Sunstar Ora2 Me Stain Clear Toothpaste Peach Leaf Mint 143g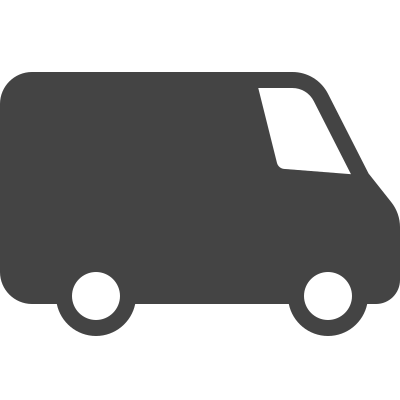 Free UK Delivery*
On all order over £75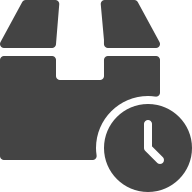 Express Next Day Delivery
Place order before 1PM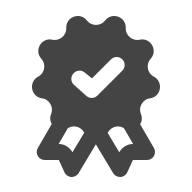 UK No.1 Asian Online Supermarket
Great price with best quality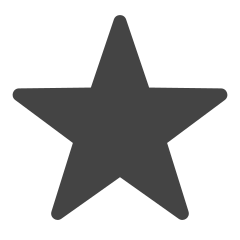 Share this on social media
Win a £20 Voucher
Description
Information
Ingredients
Say goodbye to stains on teeth and bad breath thanks to this toothpaste, which is infused with 2 types of silica for effective stain removal. Minty peach fragrance.

Stain (coloured stains) such as dullness and yellowing of teeth adheres to the surface of the teeth due to coffee, tea, red wine, cigarette stains, etc.
This product removes the stain of the teeth and makes it hard to stick, so that it restores the original whiteness of the teeth and keeps the teeth clean.
Triple cleanse prescription type that firmly removes stain and makes it difficult to stick.
Flavour that refreshing herbs gently smell.

Base: Sorbit liquid / wetting agent: concentrated glycerin / cleaning agent: anhydrous silica (silica) / binder: anhydrous silica, CMC · Na, xanthan gum, sodium alginate / dissolving agent: POE alkyl (12-14) sulfosuccinic Acidic 2 Na liquid medicinal ingredient: PEG-8, sodium fluoride (fluorine), isopropyl methyl phenol / flavouring agent: flavour (peach leaf mint type), saccharin Na, stevia extract foaming agent: sodium lauryl sulfate / stabilizer: Ti oxide POE hydrogenated castor oil.