Kobayashi Cooling Gel Sheet Adult 16pcs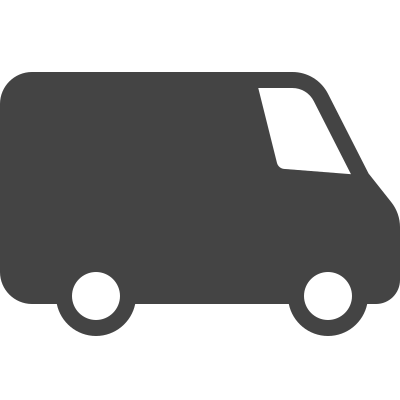 Free UK Delivery*
On all order over £50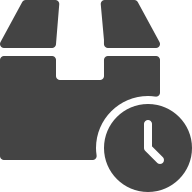 Express Next Day Delivery
Place order before 1PM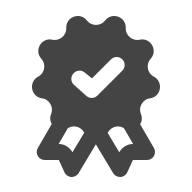 UK No.1 Asian Online Supermarket
Great price with best quality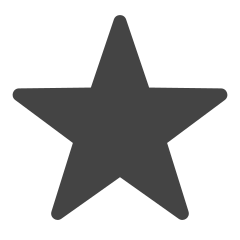 Share this on social media
Win a £20 Voucher
Description
Information
Ingredients
Convenient, adhesive gel sheets cool skin upon contact, providing immediate comfort from fever, muscle pain or tooth ache. Easy-to-use sheets do not need refrigeration, and the heat dispensing cooling gel works instantaneously once applied on skin. Flexible sheets can be applied anywhere on the body, including armpit, to bring down high temperatures. Use only once for hygienic purposes.

Since the plenty of moisture contained in the hot sorghum sucks and evaporates heat.
Keeps cooling the skin temperature -2°C even after about 8 hours.
Contains cold feeling capsule (transparent tsubu) of the crush.
The coldness works smoothly afterwards, keeping the cooling sensation long.
You can use it as it is for the child's steep fever.
Pitato closely adheres to the forehead.
It is a weakly acidic sheet gentle to the skin.
The seat is smaller than adults, the amount of menthol is also decreasing.

Directions:
Peel off the transparent film and stick it to the part you want to cool.
After opening, cut the opening twice along the dotted line, so that unused portion does not touch the outside air.
Put it in the product outer box and keep it.
If you are sweating, wipe it well before use.
Also, repeat repositioning, as sticking becomes worse, avoid as much as possible.
Cooling effect lasts about 8 hours.
The cooling time may be shortened depending on the heat generation temperature.
Use this product only one time for hygiene and function.
If you store it in a refrigerator, etc and use it by chilling, further cooling effect can be obtained.
Do not put in the freezing room, product features may be inferior.