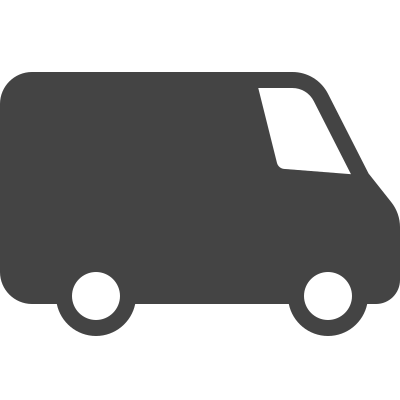 Free UK Delivery*
On all order over £75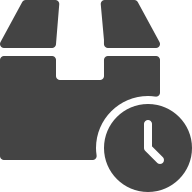 Express Next Day Delivery
Place order before 1PM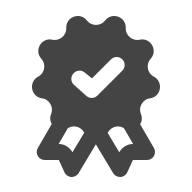 UK No.1 Asian Online Supermarket
Great price with best quality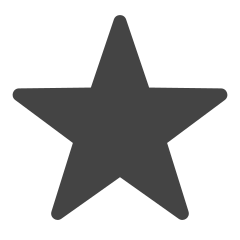 Share this on social media
Win a £20 Voucher
Description
Information
Other Info
Deep Heat Heat Rub is a non-greasy pain relieving cream to be applied to the skin. The penetrating warmth of Deep Heat helps stimulate circulation, relax stiffness and reoxygenate tense, painful tissues.Its counterirritant action makes it effective in the treatment of muscular pains and stiffness including rheumatic pain, backache, fibrositis, lumbago and sciatica. It can also be used for the treatment of chilblains, bruises and sprains and is suitable for minor sports injuries.

Recommended for the relief of muscular pains and stiffness including back and rheumatic pain, sciatica, fibrositis, sprains and chilblains. Can be used before or after exercise.

Ingredients:
Active ingredients, Menthol 5.91% w/w, Eucalyptus Oil 1.97% w/w, Methyl Salicylate 12.80% w/w, Turpentine Oil 1.47% w/w.

Directions:
Use this medicine only on your skin. Adults and children over 5 years should gently massage Deep Heat Heat Rub into the affected area until the cream is rubbed in. Apply a thin layer to the skin 2 – 3 times daily and wash hands immediately after use. Always read the label.


WARNINGS:
Do not use if you are allergic to any of the ingredients or painkillers such as aspirin, ibuprofen and other NSAIDs. Not to be used in children under 5 years. Consult your doctor before use if you are pregnant, breast feeding, asthmatic or on any prescribed medicines. Keep all medicines out of the sight and reach of children.