Chi Forest Sparkling Water Yogurt Refresh Flavour 330ml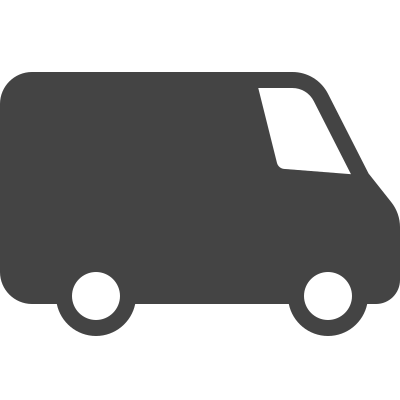 Free UK Delivery*
On all order over £50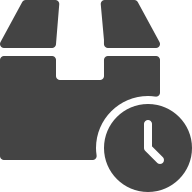 Express Next Day Delivery
Place order before 1PM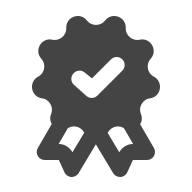 UK No.1 Asian Online Supermarket
Great price with best quality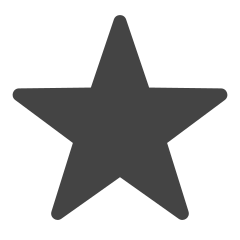 Share this on social media
Win a £20 Voucher
Our childhood bestie that followed us everywhere, from breakfast to snack time. Remember yogurt-coated raisins, mini
Asian
yogurt drinks
and fizzy Japanese candies? We've bottled the nostalgia, and pumped it with bubbles to transform the tangy richness of
low-carb yogurt 
into sugar-free, light & airy refreshment.
Its smooth flavor pairs well with everything from picnics to party snacks.
The beverages are made for the adventurous consumer craving healthy and flavorful drinks that inspire the spirit, the imagination and extraordinary journeys in bold taste.
Free Your Inner Chi. Explore a Forest of Flavour.
"Chi" - like "free" - is Chinese for "bubbles" and "positive energy". Chi Forest's Asian-inspired, flavoured sparkling water and R Tea oolong tea balance mind + body to discover your inner power; 0 calories, 0 sugar, and guilt-free sweetness refresh + inspire the senses. Free your inner "Chi"; discover our sparkling water and explore a forest of flavours.
Chi Forest - An Uplifting Sparkling Water Brand
Whoever said sparkling water is boring hasn't had ours. Genki Forest's sugar-free, flavoured sparkling waters are inspired by Asian flavours, twists on tradition, and nostalgia. With 0 calories and sublimely sweet tastes, they're light but pack a big punch! The finishing touch is a double-down on bubbles -- ours are 1.5x fizzier than other sparkling drinks. More fizz, more fun, and more flavour to inspire the senses.
Chi Forest Sparkling Water
0 Sugar, 0 Fat, 0 Calories
Refreshing and fruity flavours
330ml bottle size, suitable for travel or Grab & Go
Recommend enjoy Iced
Go Forth, Find Your Flavour at Chi Forest