Shuang Duck Blood Cakes 300g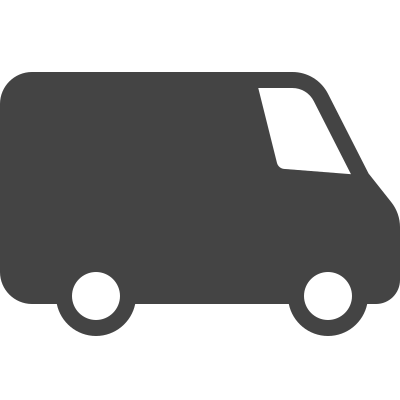 Free UK Delivery*
On all order over £50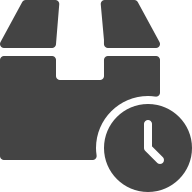 Express Next Day Delivery
Place order before 1PM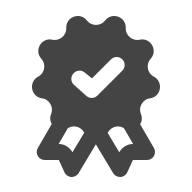 UK No.1 Asian Online Supermarket
Great price with best quality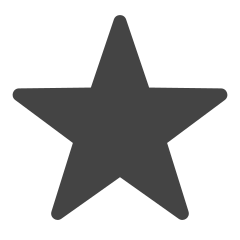 Share this on social media
Win a £20 Voucher
Duck blood is fresh duck blood as the main raw material, after filtration, coagulation, sterilization, get delicious block duck blood. Good quality duck blood, tender texture, ruddy colour, smooth taste, block integrity, no bubbles inside.
Duck blood has the effect of blood tonic and detoxification. Duck blood rich in protein and a variety of human body can not synthetic amino acids, as well as a variety of trace elements, known as liquid meat title. Duck blood is rich in a variety of nutrients, protein, vitamins, etc., is malnutrition, disease after the initial recovery, the weak population of high quality nutritional supplements.

There are many ways to eat duck blood. For example, making soup or hot pot. In Asia, Duck blood and vermicelli soup is a popular Chinese specialty.