Tiger Brand Bihon Rice Noodle 250g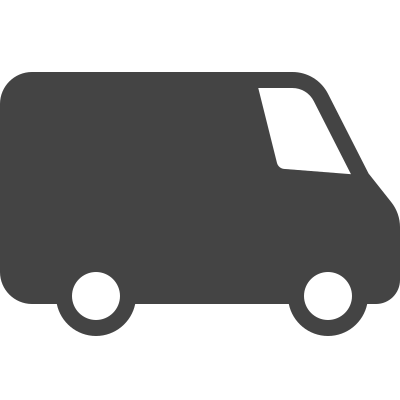 Free UK Delivery*
On all order over £50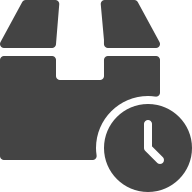 Express Next Day Delivery
Place order before 1PM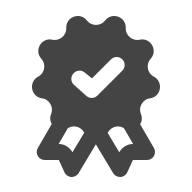 UK No.1 Asian Online Supermarket
Great price with best quality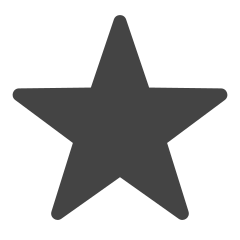 Share this on social media
Win a £20 Voucher
Taiwan Bihon Rice Noodle, Stir-Fried Rice Noodles, Preliminary preparation of rice stick noodles: boil rice sticks in hot water for 1 minute, drain water from rice noodles and set aside for use later.
Tiger have been making Asian foods and supplying Asian restaurants and supermarkets since 1985. The founder, recognised that the people want high quality authentic Asian flavour. He searched the very best tasting, clean Asian foods from the Far East, and set to importing them to the UK.

Cooking Instructions:
1. Pre-boil shredded chicken, cabbage, mushrooms and carrots. Once cooked, set aside for use later. Peel snow peas and pre-cook in boiling water
2. Heat 1 tbsp of cooking oil and stir-fry chopped spring onions. Remove cooked spring onions from heat once fragrant. Add shredded chicken to the pan and stir-fry
3. Add pre-boiled ingredients (cabbage, mushrooms, carrots) and simmer with meat. Once vegetables have softened, stir-fry with high heat
4. Add water, seasoning, soy sauce, rice sticks and pepper to taste. Cover the pot and simmer with low heat for approximately 2 minutes
5. Lastly, add snow peas and stir-fry on high heat until water has been absorbed by the rice noodles

Store in a cool dry place.
Ingredients:  Corn Starch, Rice (16%), Water.

Made in Taiwan