Baixiang Stir Fried Noodle Korean Artificial Hot Chicken Flavour 112g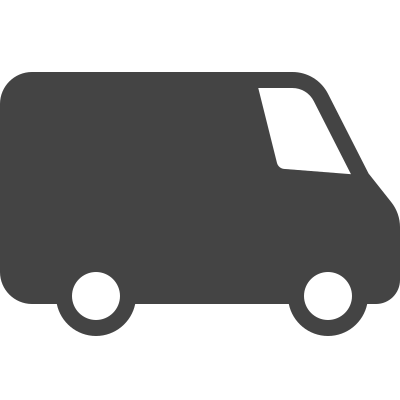 Free UK Delivery*
On all order over £50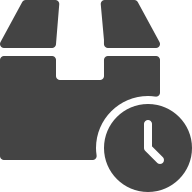 Express Next Day Delivery
Place order before 1PM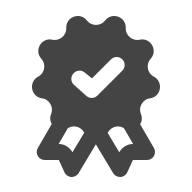 UK No.1 Asian Online Supermarket
Great price with best quality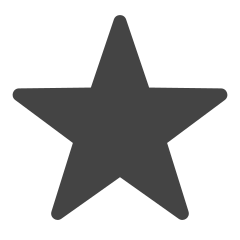 Share this on social media
Win a £20 Voucher
Super spicy chicken flavoured instant ramen noodles to burn your hunger away.
Baixiang Stir Fried Korean Artificial Hot Chicken Flavour instant ramen noodles are no joke. Wonderfully spicy, and filled to the brim with flavour. These instant ramen noodles are a great big taste of spicy goodness. Perfect for those with bigger appetites for lunch or dinner. Just be careful not to overindulge in the spiciness if you can't handle it. These noodles are no joke.
How to use
1. Add noodles to 600ml boiling water and cook for 5 minutes.
2. Drain, saving 8 spoons (120ml) water.
3. Return noodles and 120ml water to pot and add in liquid and powder seasoning.
4. Stir fry for an additional 30 seconds. Finally, stir and enjoy!
Item Detail

Nutrition

Per 100g (prepared):
• Energy: 1857kJ/443.7kcal
• Fat: 20.5g
(of which Saturates: 9.8g)
• Carbohydrate: 56.3g
(of which Sugars: 3.6g)
• Protein: 9.8g
• Salt: 3.3g