Genki Chi Forest Sparkling Water Pomegranate & Raspberry Flavour 480ml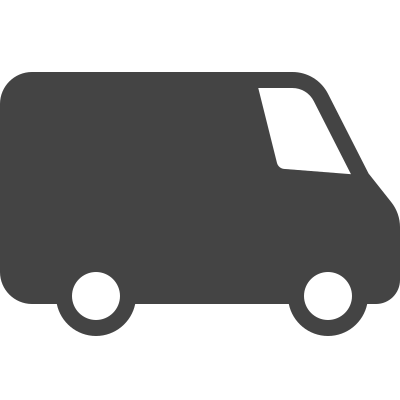 Free UK Delivery*
On all order over £50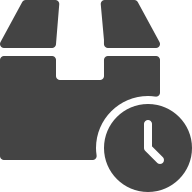 Express Next Day Delivery
Place order before 1PM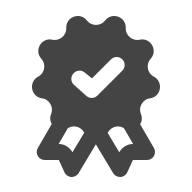 UK No.1 Asian Online Supermarket
Great price with best quality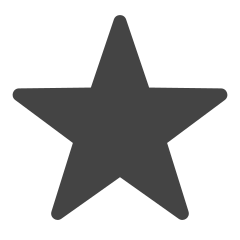 Share this on social media
Win a £20 Voucher
The New Genki Chi Forest Sparkling Water Pomegranate & Raspberry Flavour Just peachy! A true-to-fruit with a nostalgic twist to remind you of those summertime harvests. We crafted this fancy.. where they develop their pink blush and go out to the world to spread joy.
Free Your Inner Chi. Explore a Forest of Flavour.
"Chi" - like "free" - is Chinese for "bubbles" and "positive energy". Chi Forest's Asian-inspired, flavoured sparkling water and R Tea oolong tea balance mind + body to discover your inner power; 0 calories, 0 sugar, and guilt-free sweetness refresh + inspire the senses. Free your inner "Chi"; discover our sparkling water and explore a forest of flavours.
Genki Forest - An Uplifting Sparkling Water Brand
Whoever said sparkling water is boring hasn't had ours. Genki Forest's sugar-free, flavoured sparkling waters are inspired by Asian flavours, twists on tradition, and nostalgia. With 0 calories and sublimely sweet tastes, they're light but pack a big punch! The finishing touch is a double-down on bubbles -- ours are 1.5x fizzier than other sparkling drinks. More fizz, more fun, and more flavour to inspire the senses.
Genki Forest Sparkling Water
0 Sugar, 0 Fat, 0 Calories
Refreshing and fruity flavours
480ml bottle size, suitable for travel or Grab & Go
Recommend enjoy Iced
Go Forth, Find Your Flavour at Genki Forest