Ottogi Cut Potato Starch Vermicelli Noodles 100g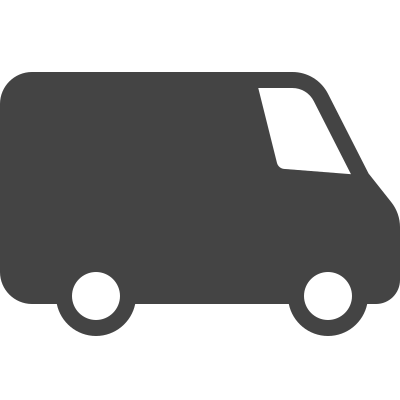 Free UK Delivery*
On all order over £50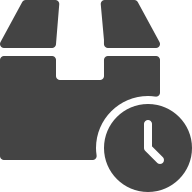 Express Next Day Delivery
Place order before 1PM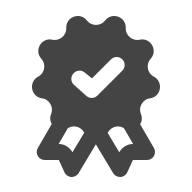 UK No.1 Asian Online Supermarket
Great price with best quality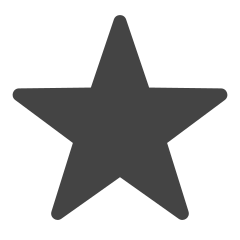 Share this on social media
Win a £20 Voucher
Slick glass noodles made to soak up the finest flavour.
For a low-carb, chewy option to flavoursome noodle soups and stir-fries, these vermicelli noodles are a clear choice among Korean cuisine lovers. The vital ingredient of japchae, Korea's much loved street food dish, these noodles are made from sweet potato making them light, thoroughly absorbent and perfect for taking in the rich taste of sauces into their cooked translucent glow. Best boiled separately before they are added to other ingredients, this ensures these noodles keep a springy and satisfying texture even in chopped up in dumplings and hotpots.
How to use
1. When the water boils, add the noodles and boil for 6 ~ 7 minutes. After then rinse them 2 ~ 3 times in cold water and raise the noodles. (After rinsing in cold water, put cooking oil on to not be swelled.)
2. If you want to make Korean style stir-fried noodles, put the seasoned soy sauce on prepared noodles and ingredients(vegetables, mushrooms, meat) and stir it then fry it.
Item Detail

Nutrition

Per 100g (prepared):
• Energy: 355kJ/85kcal
• Fat: 0g
(of which Saturates: 0g)
• Carbohydrate: 0g
(of which Sugars: 0g)
• Protein: 0g
• Salt: 35mg