Qianfenxishi Xinjiang Fried Vermicelli Extra Spicy 250g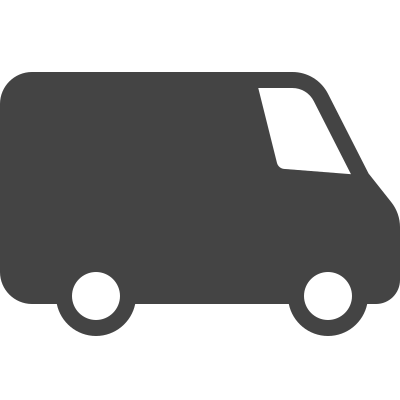 Free UK Delivery*
On all order over £50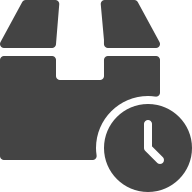 Express Next Day Delivery
Place order before 1PM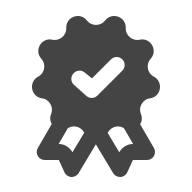 UK No.1 Asian Online Supermarket
Great price with best quality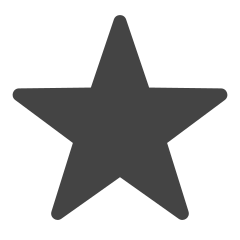 Share this on social media
Win a £20 Voucher
Qianfenxishi Xinjiang Fried Vermicelli Extra Spicy, a lovely thousand powder western Shi Xinjiang Fried Rice powder 250g Spicy Ah zheng Qian Fen Xi Shi Xin Jiang Fried Rice Noodles Mild Spicy Xinjiang local famous snacks Powder of rice, sauces developed by the heart of the tooth, Dig a piece of rice flour from the bottom of the bowl with sauce. ""yes, "he Said," play your teeth and dance in your mouth. Let you realize the joy of hotba in a mouthful!
1. Cooked noodles (noodle cooking instruction on the noodle package itself inside the pouch)
2. Cut meat into slices. (Chicken, Beef, or anything you want.)
3. Cut veggie into slices/sticks. (Celery, Bok Choy, Mushroom, anything want base on personal preference.) 
4. Add oil to your pan or wok, stir fry meat until meat is cooked.
5. Add veggies into pan, stir fry until cooked.
6. Add "Secret Sauce" packet, with a very small amount of water, and stir quickly and briefly.
Ingredient:
Seasoning Bag: Chilli Oil, Broad Bean Sauce, Soybean, Sweet Soybean Paste, Salt, Sugar, Sichuan Pepper, Spices, Food Additives (E202, E316, E621). Vermicelli Bag: Corn Starch.