Wei Long Kiss Burn Spicy Gluten Snacks Spicy Chicken Flavour 260g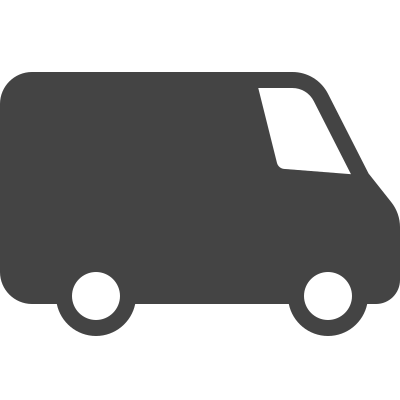 Free UK Delivery*
On all order over £50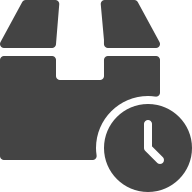 Express Next Day Delivery
Place order before 1PM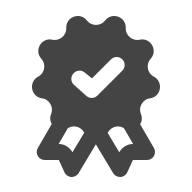 UK No.1 Asian Online Supermarket
Great price with best quality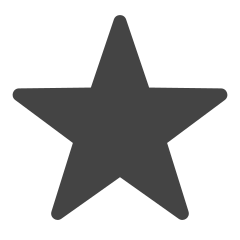 Share this on social media
Win a £20 Voucher
Gluten Snacks Spicy Gluten Snacks Spicy Chicken Flavour is Vegan, the opposite of gluten-free. 
Gluten is also called seitan, taste like really meat. This is cooked, ready-to-eat gluten that has been marinated in tamari and spices. Ready-to-eat gluten (seitan) is available in the refrigerator case in most health food stores. It usually comes in a plastic container similar to tofu. Some health food stores carry seitan in bottles on the shelf. In Oriental stores, ready-to-eat gluten (seitan) is available in cans. It is usually half to one-third the price of seitan in the health food store. Names on cans in these stores may include mock duck, Mun Chai Ya, or Chai Pow Yu (mock abalone). Gluten is sometimes also called wheat meat. The packaged or canned items can be quickly warmed up and then served with bread, rice, or pasta. For a super fast meal, while warming up the gluten, add some frozen peas and corn.
Ingredient:
Wheat (Gluten) Flour (45%), Soy Oil (Antioxidant (E319)) (25%), Water (20%), Humectant (E422, E325), Salt, Sugar, Chilli (0.5%), Sichuan Pepper (0.5%), Cumin, Artificial Spicy Flavour (Mustard), Emulsifier (E471), Soy Dietary Fibre Powder, Yeast Extract, Hydrolyzed Vegetable Protein (Soy), Flavour Enhancer (E621, E635), Spices (Star Anise, Cinnamon, Garlic, Ginger), Sweetener (E950, E951, E955, E961), Colour (E160c).
Nutrient: per 100g: Energy: 1684kJ/403kcal, Fat: 19.89g, of which saturates: 3.47g, Carbohydrate: 46.2g, of which Sugar: 0.4g, Fibre: 0g, Protein: 7.89g, Salt: 6.2g