Zheng Feng Dried Bamboo Leaves for Zongzi 400g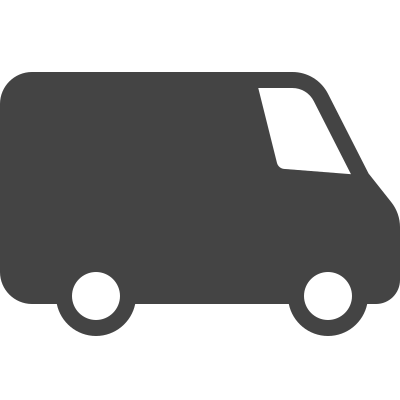 Free UK Delivery*
On all order over £50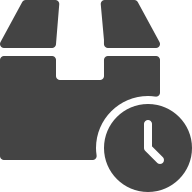 Express Next Day Delivery
Place order before 1PM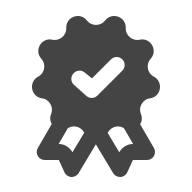 UK No.1 Asian Online Supermarket
Great price with best quality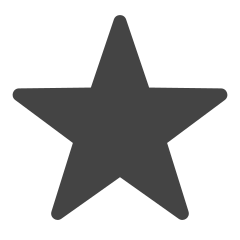 Share this on social media
Win a £20 Voucher
This large size dried bamboo leaves are most commonly used to wrap zongzi, delicious rice parcels which are consumed during the dragon boat festival. Store in a cool dry place, out of direct sunlight.
Can be used to wrap Zhongzi (rice dumplings) and Glutinous rice parcels. Traditionally made and eaten for Vietnamese New Year
Steaming and cooking food wrapped in different leaves is a popular method of food preparation in most of Asia. These leaves impart their delicate fragrance to the final dish and help stop certain foods from drying out. Dried bamboo leaves are often used to wrap dumplings like Zongzi or used to line dishes and also for presentation uses. To Prepare: Boil the dried bamboo leaves in water until soft then rinse carefully and soak overnight if required. Drain and use as required. Cookshop Tips: be careful not to bend the leaves when still dry as they will split. weigh down the soft leaves with something heavy to stop them curling up. keeping them soaked in hot water will also keep them soft before use. do not eat the leaves! Product of China.