Yumei Self-Heating Hot Pot Prepared Vegetable in Spicy Flavour Soup Base 300g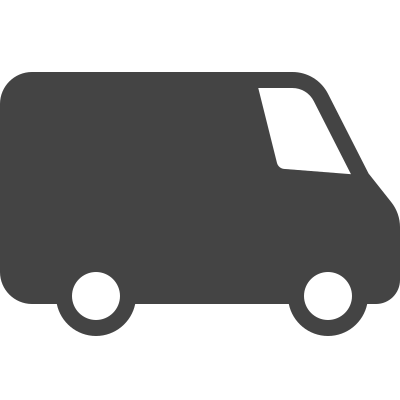 Free UK Delivery*
On all order over £50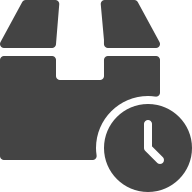 Express Next Day Delivery
Place order before 1PM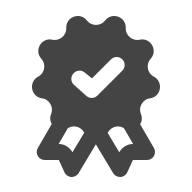 UK No.1 Asian Online Supermarket
Great price with best quality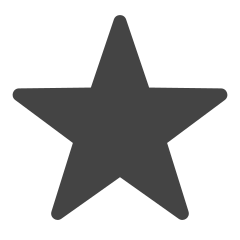 Share this on social media
Win a £20 Voucher
Please read the cooking instruction and warning carefully before use. This product contains a burn hazard. Use at your own risk. Please use in a ventilated environment. Otherwise may trigger the fire alarm.
Bring the wow factor to dinner with this self-heating noodle soup! Short on time of just don't feel like cooking? With just a 10 minute heating process this is perfect for everyone.
Self-heating Hot Pot meals have become a trend in China. They're not only delicious but also very convenient. This Hot Pot is created by Yumei. Now you can have easy access to this luxury wherever you go.
1. Add sweet corn, potatoes, more choices, better taste.
2. Self-heating hot pot is convenient and quick when you at home or go for a trip.
3. Exquisite packaging, professional packaging design company, tailor-made.
*Self-heating pots require no external heat source (fire or electricity) in their preparation—all that is needed is just a bottle of water.
How to use
1. Open the bags, put vegetables, vermicelli and seasoning together into the top tray and mix with 200ml cold water.
2. Put the heater pad into the lower bowl and then add cold water(just over the heater pad)
3. Then put the top tray in the bowl and cover up for 8 minutes. Stir well and then ready to serve.
Item Detail

Nutrition

Per 100g (prepared):
• Energy: 870kJ/217.5kcal
• Fat: 13.3g
(of which Saturates: 0g)
• Carbohydrate: 20.7g
(of which Sugars: 0.9g)
• Protein: 1.5g
• Salt: 1.8425g