Bamboo Tree Rice Stick Banh Pho Viet Nam 5mm 400g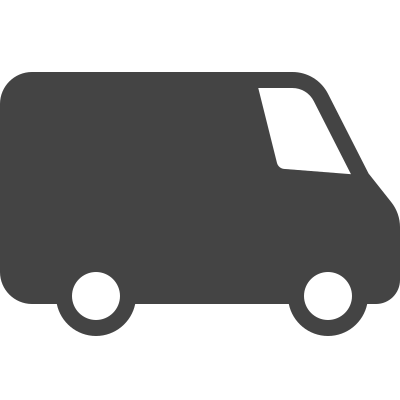 Free UK Delivery*
On all order over £50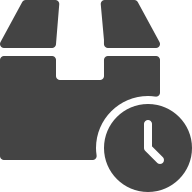 Express Next Day Delivery
Place order before 1PM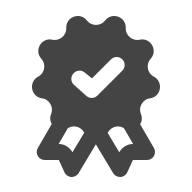 UK No.1 Asian Online Supermarket
Great price with best quality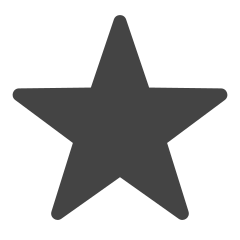 Share this on social media
Win a £20 Voucher
Bánh phở are flat Vietnamese rice noodles traditionally used in Vietnam's most famous noodle soup dish, phở. Phở is a nourishing breakfast dish made with bánh phở noodles and thinly sliced beef in a chicken and beef broth, topped with freshly squeezed lime juice and a selection of garnishes. Fresh coriander, Thai sweet basil and sliced red chillies are the most popular, with the spicy chilli helping to wake you up in the morning! For many Vietnamese, phở is their defining cultural dish. Once cooked, you could also stir-fry the bánh phở noodles with a little beaten egg and serve with stir-fried meat and vegetables, or simply add them to soups. To cook, boil the noodles vigorously in water with a pinch of salt and a dash of vinegar for 6-8 minutes until tender. 
#pad thai#
How to use
1. Boil water in a pot until fully boiled (100oC or 212oF).
2. Place fine rice vermicelli fully submerged in boiling water and cook for 1 minute and 15 seconds.
3. Drain rice vermicelli under cold water immediately and separate.
4. The fine rice vermicelli are now ready to be served Keep in dry and cook place, avoid direct sunlight.