Green Dragon Thai Jasmine Rice 5kg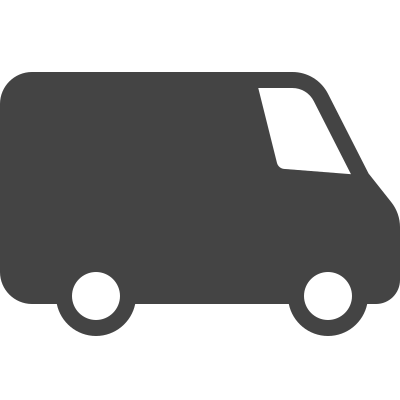 Free UK Delivery*
On all order over £50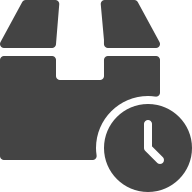 Express Next Day Delivery
Place order before 1PM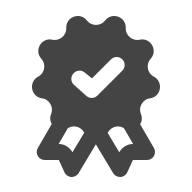 UK No.1 Asian Online Supermarket
Great price with best quality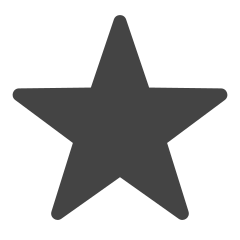 Share this on social media
Win a £20 Voucher
Superior AAA [Triple A] Standard Green Dragon Thai Hom Mali Fragrant Rice.
A Quality Thai Fragrant Jasmine Rice also known as hom mali fragrant rice, jasmine rice or white scented rice it is a worldwide favourite.
Green Dragon, established in 1968 in the UK is the brand leader for Thai fragrant rice. The timing of the purchase and shipment of this rice has to be carefully coordinated in order to ensure maximum freshness and aroma. Ingredients 100% Thai Jasmine Rice.
How to use
On the hob: Rinse rice with water, once or twice before cooking. Put 1-1/2 cups of water into a saucepan and bring to boil, stir in 1 cup of Jasmine fragrant rice, cover, lower heat and simmer for 18-20 minutes. Remove from heat, cover and leave to stand for 5 minutes.
Microwave method: Put 1 cup of Rice into a deep microwave container Add 1-1/3 cups of boiling water, cover and cook on full power for 13 minutes, remove from microwave cover and stand for 5 minutes.
Item Detail

Nutrition

Per 100g (prepared):
• Energy: 1513kJ/356kcal
• Fat: 0.9g
(of which Saturates: 0.3g)
• Carbohydrate: 79.8g
(of which Sugars: <0.1g)
• Protein: 7.2g
• Salt: <0.01g