KuaiLai KuaiWang Xinjiang Big Red Date (Jujube) 300g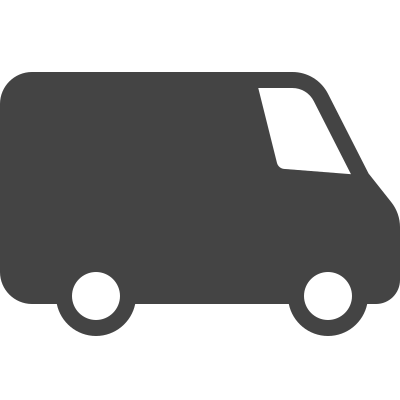 Free UK Delivery*
On all order over £50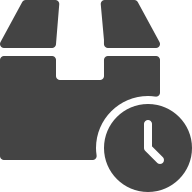 Express Next Day Delivery
Place order before 1PM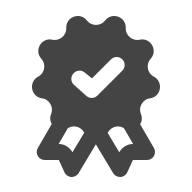 UK No.1 Asian Online Supermarket
Great price with best quality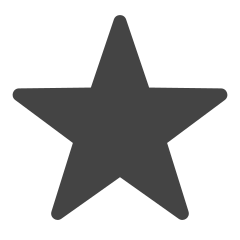 Share this on social media
Win a £20 Voucher
Jujube Fruit, also called Red Date, has been enjoyed in Asia since thousands of years. This tasty berry makes a nourishing snack and a great natural sweetener.
How Chinese red dates can benefit your health?
Chinese medicine has recognised the health benefits of jujubes since the earliest classic Chinese medicine texts of Huangdi Neijing (475-221 BC) and Shennong Bencao Jing (300 BC-200 AD). Jujube was regarded as one of the top-grade medicinal herbs that had functions of nourishing blood, increasing sleep quality and improving the digestive system.
Item Detail

Nutrition

Per 100g (prepared):
• Energy: 1257kJ/299.29kcal
• Fat: 1.1g
(of which Saturates: 0g)
• Carbohydrate: 63.4g
(of which Sugars: 60.3g)
• Protein: 3.8g
• Salt: 0.0225g