Baijia A-Kuan Sichuan Broad Noodle Sour & Hot Flavour 115g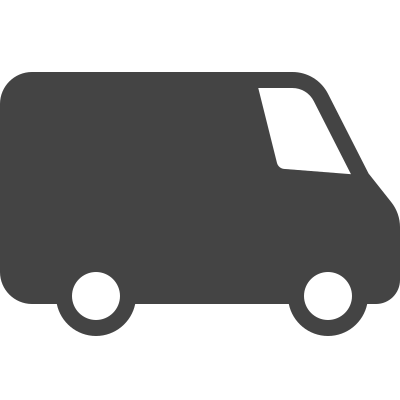 Free UK Delivery*
On all order over £50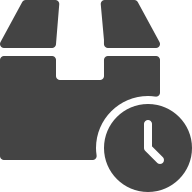 Express Next Day Delivery
Place order before 1PM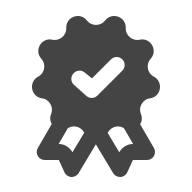 UK No.1 Asian Online Supermarket
Great price with best quality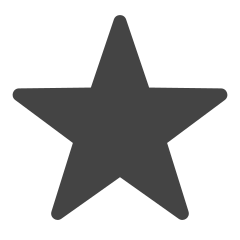 Share this on social media
Win a £20 Voucher
Baijia instant broad noodles in hot and sour flavour make a quick hot lunch at work or easy weeknight supper. The instant broad noodles come with a hot chilli, ginger and sesame soup with rice vinegar and seasoning sachets. 
These instant broad noodles are really great! These are firm to the bite and absorb the taste of the sauce well. On their own, hot and sour sauce often tend to taste a bit tart and earthy. But Baijia instant broad noodles managed to find a good middle ground, a good mixture with the vinegar, the chilli and the seasoning powder. It tastes spicy, like soy and vinegar and there is also a fine, pleasant spiciness.
How to use
1. Put all contents in a bowl.
2. Pour in 500ml boiling water. and cover it for 5-6 minutes.
3. Drain and add all the sauce sachets, mix well before serving.
Item Detail

Nutrition

Per 100g (prepared):
• Energy: 2008kJ/480kcal
• Fat: 18g
(of which Saturates: 7g)
• Carbohydrate: 68g
(of which Sugars: 4g)
• Protein: 11g
• Sodium: 1210mg