Baijia A-Kuan Chong Qing Small Noodle Hot & Sour Flavour (Bowl) 115g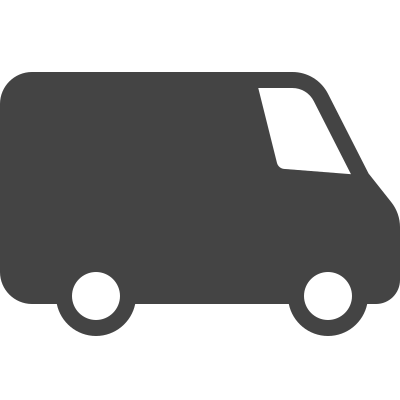 Free UK Delivery*
On all order over £50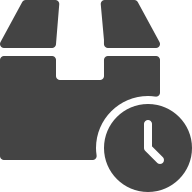 Express Next Day Delivery
Place order before 1PM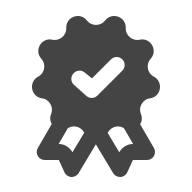 UK No.1 Asian Online Supermarket
Great price with best quality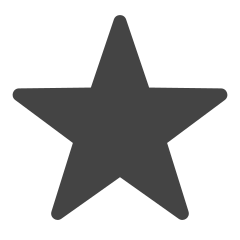 Share this on social media
Win a £20 Voucher
Small Noodle is a traditional breakfast dish in Chongqing that is widely consumed by Chongqing residents. The dishes are typically low-priced, and are a common street food in Chongqing. It has been described as a staple food of Chongqing, and is an historic part of the cuisine there. It is widely available in Chongqing restaurants.
These instant cup noodles are typically prepared using wheat. There are two main types of instant cup noodles dishes: noodles with soup and noodles without soup. Chongqing instant cup noodles dishes are typically spicy and prepared using a variety of spices, seasonings and sauces. Sichuan pepper is often used in the dish's preparation. Myriad meats and vegetables are also used in its preparation. Various garnishes and condiments are also used, such as spring onions and chili oil
How to use
1. Put the noodle and seasoning into a bowl.
2. Add boiling water (about 600ml and over 85°C). Cover with lid and leave for 2 minutes.
3. Stir thoroughly.
4. Cover it for another 3 minutes and enjoy.
Item Detail

Nutrition

Per 100g (prepared):
• Energy: 1840kJ/440kcal
• Fat: 13g
(of which Saturates: 3g)
• Carbohydrate: 69g
(of which Sugars: 12g)
• Protein: 12g
• Salt: 2g