Lv Hong Sweet Potato Vermicelli 400g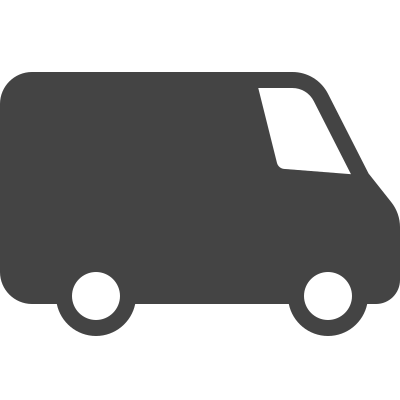 Free UK Delivery*
On all order over £50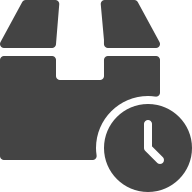 Express Next Day Delivery
Place order before 1PM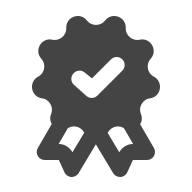 UK No.1 Asian Online Supermarket
Great price with best quality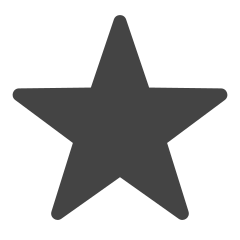 Share this on social media
Win a £20 Voucher
The words noodles or rice noodles can mean very different things in Chinese cuisine. Basic ingredients such as fensi, fentiao and kuanfen can all be called noodles, but they are different in terms of composition, flavor and use. These special noodles are not like the flour or rice flour-based pasta that is served as staple dishes.
Regular Glass noodleare similar to noodles in appearance. When cooked, they are smooth, bouncy, yet easy to chew. Glass noodle should be rehydrated before cooking so that they won't soak up all the soup or sauces instantly and can cook more evenly and quickly. Chopped Glass noodleare sometimes used in the fillings of dumplings or steamed buns because they can absorb the extra moisture in the vegetables or meat. 
Hot pot vermicelli is a Sichuan street food, the broth made form hotpot condiments is quite spicy and oily.
Hot pot in Chinese is called huǒ guō (fire pot) or dǎ biān lú (fight the furnace). It's a fun and filling way to spend the night eating and chatting.
Check out more about our Hotpot Selections page.
How to use
Glass noodles are easy to make and cook quickly. They can be soaked in warm water for about 5 minutes or boiled like regular noodles, like here in our Japchae recipe. They don't take long to boil, so be careful not to overcook them. Only cook them until they are soft, which should take about five minutes.
Item Detail

Nutrition

Per 100g (prepared):
• Energy: 740kJ/360kcal
• Fat: 0.99g
(of which Saturates: 0.54g)
• Carbohydrate: 81g
(of which Sugars: 0.58g)
• Protein: 6.57g
• Salt: 2g