Baisha Hagou Prawn Dumpling Flour 454g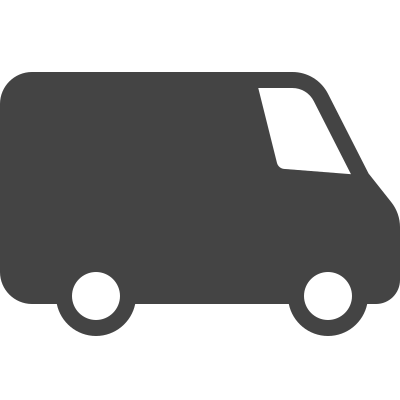 Free UK Delivery*
On all order over £50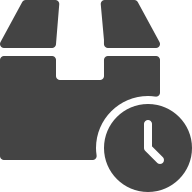 Express Next Day Delivery
Place order before 1PM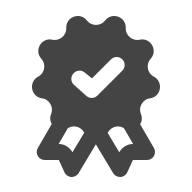 UK No.1 Asian Online Supermarket
Great price with best quality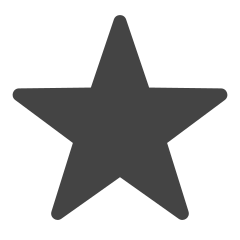 Share this on social media
Win a £20 Voucher
Hagou Prawn Dumpling is a traditional Cantonese dumpling served in dim sum.
These shrimp dumplings are transparent and smooth. The prawn dumplings first appeared in Guangzhou outskirts near the creek bazaar Deli. This dish is said to be the one that the skill of a dim sum chef is judged on. Traditionally, ha gow should have at least seven and preferably ten or more pleats imprinted on its wrapper. The skin must be thin and translucent, yet be sturdy enough not to break when picked up with chopsticks. It must not stick to the paper, container or the other ha gow in the basket. The shrimp must be cooked well, but not overcooked. The amount of meat should be generous, yet not so much that it cannot be eaten in one bite.
How to use
1. Add 200g boiling water into Hagou Flour and stir.
2. Add 150g shrimp in the mixture of step one. Roll and knead the pasta into a smooth dough
3. Split the dough into small balls, Use a rolling pine to roll them into wrappers. Put the filling in the center. Fold the wrapper and stick the edge together properly.
4. Steam the dumplings over boiling water for 3-5 minutes. Then the dumplings are ready to serve.
Item Detail

Nutrition

Per 100g (prepared):
• Energy: 1486.31kJ/355kcal
• Fat: 0.9g
(of which Saturates: 0.4g)
• Carbohydrate: 84.4g
(of which Sugars: 0g)
• Protein: 1.1g
• Salt: 0.04g