Chuanlaohui Dipping Oil for Hotpot 70ml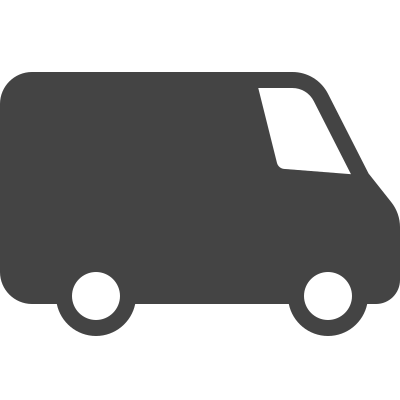 Free UK Delivery*
On all order over £50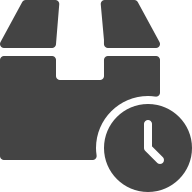 Express Next Day Delivery
Place order before 1PM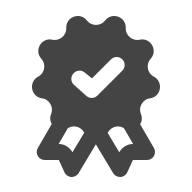 UK No.1 Asian Online Supermarket
Great price with best quality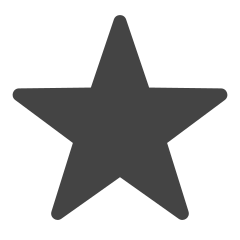 Share this on social media
Win a £20 Voucher
Chuanlaohui Dipping Oil is use for making hot pot dipping sauces, you can add all different sauces and vegetable inside the dipping sauces, such as soy sauces, sugar, salt, oyster sauces or garlic. Because the hotpot only has one taste and all the personal share it, so the dipping sauce can help everyone enjoy their own hot pot. Dipping oil is the key to the dipping sauce.
Dipping oil is very popular in Sichuan cuisine, most people will use it when you have hot pot, and it can be used as cooling oil and dressing oil. Dipping sauce is the one of the things you must have when you have hot pot.
Hot pot in Chinese is called huǒ guō (fire pot) or dǎ biān lú (fight the furnace). It's a fun and filling way to spend the night eating and chatting.
Check out more about our Hotpot Selections page.