Genki Forest Burning Tea Oolong Tea Drink Strawberry Jasmine Flavour 500ml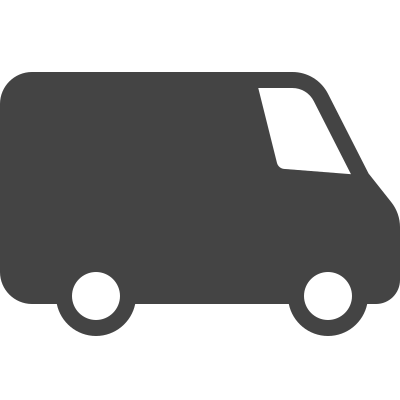 Free UK Delivery*
On all order over £50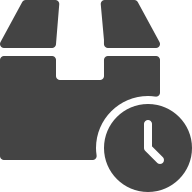 Express Next Day Delivery
Place order before 1PM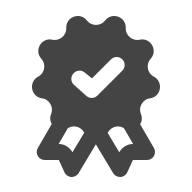 UK No.1 Asian Online Supermarket
Great price with best quality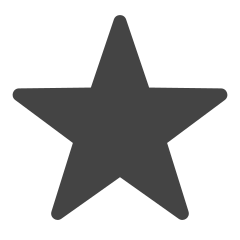 Share this on social media
Win a £20 Voucher
Freshly Brewed Burning Tea. Explore a Forest of Flavour.
Bright gold in colour with a floral scent, our Strawberry Jasmine Oolong Tea is brewed with the finest, whole-leaf tea from the tea paradise of Anxi, China. Crafted by tea masters, it's white-petal aroma and fruity notes marry together perfectly, bottling all the natural goodness with natural antioxidants.
The Best Oolong Tea, from Leaf to Lips
Steeped in the rich flavour and heritage of oolong tea leaves, R Tea serves up a modern ritual to refresh and recharge. Our single-brew teas are grown in Anxi, the "tea paradise" of China. From leaf to lips, it's nature's original elixir, infused with all-natural oolong tea benefits: polyphenol antioxidants, dietary fibre, and Vitamin C. Full-bodied and revitalising, R Tea is the perfect pick-me-up for all-day hydration.
Genki Forest Burning Oolong Tea
0 Sugar, 0 Fat
Refreshing and freshly brewed
500ml bottle size, suitable for travel or Grab & Go
Recommend enjoy Iced
Go Forth, Find Your Flavour at Genki Forest
Item Detail

Nutrition

Per Serving Size 1 Bottle(500ml):
• Energy: 125.52kJ/30kcal
• Fat: 0g
(of which Saturates: 0g)
• Carbohydrate: 26g
(of which Sugars: 0g)
• Fibre: 8g
• Protein: 0g
• Sodium: 90mg