Genki Forest Carbonated Juice Drink Grapefruit Flavour 380ml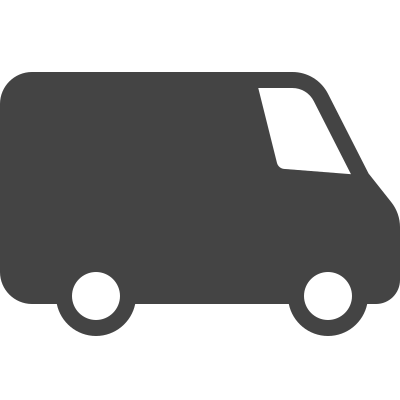 Free UK Delivery*
On all order over £75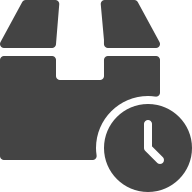 Express Next Day Delivery
Place order before 1PM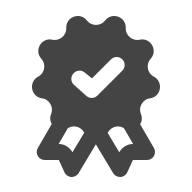 UK No.1 Asian Online Supermarket
Great price with best quality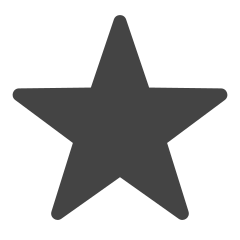 Share this on social media
Win a £20 Voucher
100% Full marks! Carbonated Juice Drink. Explore a Forest of Flavour.
Genki Forest Carbonated Juice Drink's sweetness 100% comes from fruits, it combines refreshing, light crisp sparkling water with great tasting, natural flavours perfect for any occasion.
Genki Forest - An Uplifting Carbonated Juice Drink series
Whoever said sparkling water is boring hasn't had ours. Genki Forest's Carbonated Juice Drink contains ≥98.9% fruit juice, flavoured sparkling waters are inspired by Asian flavours, twists on tradition, and nostalgia. Contains VC, B1, B2, B3, B6, VE and Zinc, they're light sparkling and pack a big punch!
Genki Forest Carbonated Juice Drink
0 Fat
Refreshing and fruity sparkling juice
Contains VC, B1, B2, B3, B6, VE and Zinc
380ml bottle size, suitable for travel or Grab & Go
Recommend enjoy Iced
Go Forth, Find Your Flavour at Genki Forest