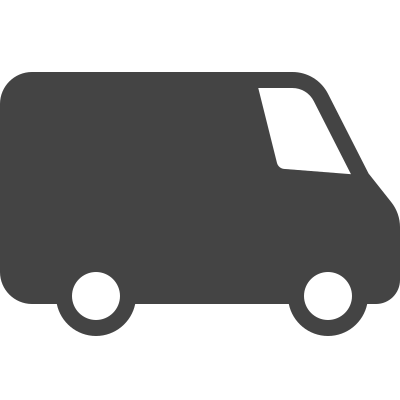 Free UK Delivery*
On all order over £50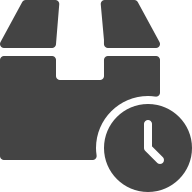 Express Next Day Delivery
Place order before 1PM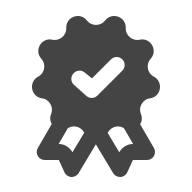 UK No.1 Asian Online Supermarket
Great price with best quality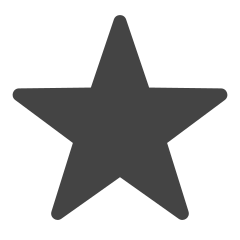 Share this on social media
Win a £20 Voucher
Dumpling flour is made from 100% wheat and is ideal for making stretchy doughs used in Chinese dumplings as well as noodles and sticky buns.
When kneaded with water and a little salt the wheat flour turns into an elastic dough which can be rolled out and shaped into beautiful, translucent Chinese dumplings. Try steaming or boiling dumplings filled with minced meat, Chinese cabbage or other vegetables to make jiaozi. Or fry them to make guotie, also known as potstickers. Wontons can also be made by boiling the dumplings in a broth.
And it doesn't just stop at Chinese cuisine - dumpling flour is an indispensable ingredient for making Indian gujhia, fara and karanji, Indonesian siomay and pangsit, Korean mandu, Nepalese momo, and Japanese gyoza.
A selection of  gyoza dumpling and dumpling vinegar are also available.
Item Detail

Nutrition

Per 100g (prepared):
• Energy: 1496kJ/357.31kcal
• Fat: 1.2g
(of which Saturates: 0.3g)
• Carbohydrate: 76g
(of which Sugars: 1g)
• Protein: 10.8g
• Salt: 0g