Nikko Albumen Noodles 908g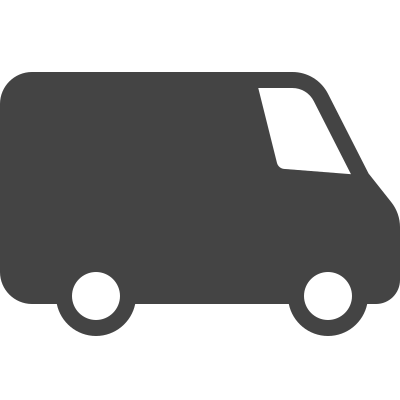 Free UK Delivery*
On all order over £50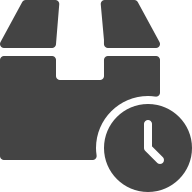 Express Next Day Delivery
Place order before 1PM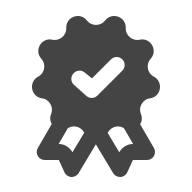 UK No.1 Asian Online Supermarket
Great price with best quality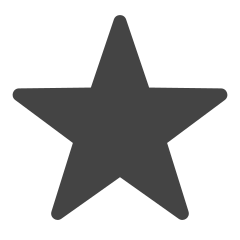 Share this on social media
Win a £20 Voucher
The hand-making process involves taking a lump of dough and repeatedly stretching it to produce many strands of thin, long noodle. Literally, lā, means to pull or stretch, while miàn means noodle.
There are several styles of twisting the dough but they all employ the same concept: a piece of soft wheat dough is repeatedly stretched and folded onto itself in order to align the glutens and warm up the dough for stretching. Then it is rolled out to a workable thickness and cut into workable portions. The end pieces of the starting dough are never used because the glutens are not as aligned as the middle pieces.
How to use
1. Put noodles into boiling water and cook for 2-3 minutes
2. Turn heat to moderate to cook until tender.
3. Add condiments according to your choice.
Item Detail

Nutrition

Per 100g (prepared):
• Energy: 1520kJ/363kcal
• Fat: 2g
(of which Saturates: 0.3g)
• Carbohydrate: 71.8g
(of which Sugars: 0g)
• Protein: 12.3g
• Salt: 1.1g