Haidilao Mellow Beef Tallow Flavour Hot Pot Soup Base 150g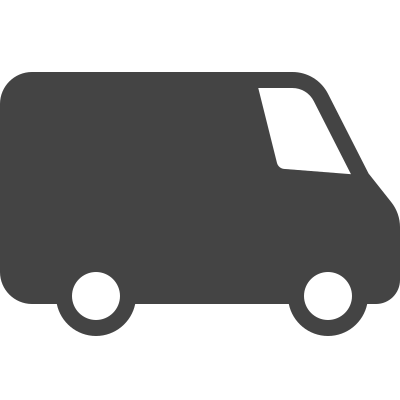 Free UK Delivery*
On all order over £50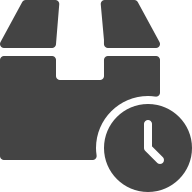 Express Next Day Delivery
Place order before 1PM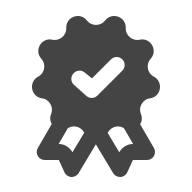 UK No.1 Asian Online Supermarket
Great price with best quality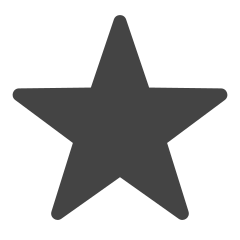 Share this on social media
Win a £20 Voucher
Haidilao Mellow Beef Tallow (Beef Fat) Flavour Hot Pot Soup Base Seasoning:
Strictly selected raw materials, authentic Sichuan-style hot pot. The butter is boiled, and the mellow butter boiled over a slow fire has a strong flavour; beside that, Haidilao also carefully selected bean paste and fermented for 270 days. so , Haidilao mellow butter hotspot base can help us 2 steps to make hot pot, simple and convenient
Haidilao Beef Tallow (Beef Fat) Flavour Hot Pot Soup Base can be used as soup base for hot pot or as a seasoning for stir-fry on vegetables and meat. It also tastes great when used as a seasoning for vegetable soup and meat soup. Beef Tallow Flavour is great for people who like spicy flavour food.
Contains Beef Tallow (Beef Fat).
Haidilao Hot Pot soup base is one of China's well-known brands and a leading enterprise and brand in the food industry. The brand Haidilao was founded in 1994. With over 20 years of development, Haidilao International Holding Ltd. has become a world-renowned catering enterprise.
By the end of June 30, 2020, Haidilao has opened 935 chain restaurants in China, Singapore, U.S., South Korea, Japan, Canada, the United Kingdom, Malaysia, Vietnam, Indonesia and Australia.
How to use
1. Pour of contents into Hot Pot Pan.
2. According to your taste, add some fresh ginger slice and around 900ml water into Hot Pot Pan.
3. Add any food you want after the soup is boiling, please ensure all additions are thoroughly cooked before serving. Suitable for 2-3 people.