Haidilao Pickled Cabbage Seasoning for Preparation of Fish 360g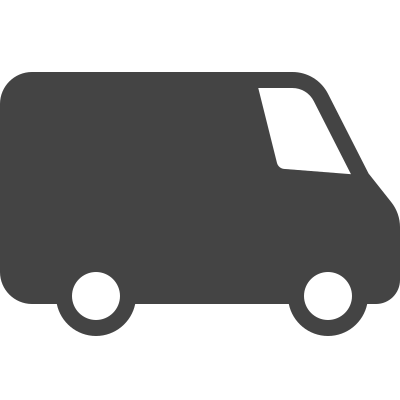 Free UK Delivery*
On all order over £75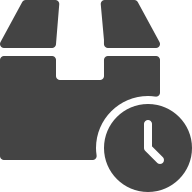 Express Next Day Delivery
Place order before 1PM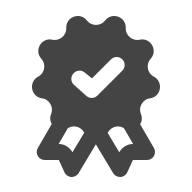 UK No.1 Asian Online Supermarket
Great price with best quality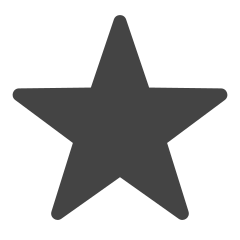 Share this on social media
Win a £20 Voucher
Haidilao pickled cabbage (sauerkraut) seasoning for preparation of fish selected pickled cabbage (sauerkraut) for 180 days, sour and rich! Individual fish seasoning sachet to get rid of the fishy smell, make ​​the fish taste tender and delicious! Bone broth seasoning sachets will make your dishes fresh and rich. The individual chilli bag can be added to your dishes according to your taste.
Literally, the Chinese name of pickled cabbage (sauerkraut) with fish "Suan Cai Yu (酸菜鱼)" can be translated as "hot and sour fish with pickled mustard greens". The fish is thinly sliced and poached in a rich broth made from chicken stock, fish stock, and Sichuan pickles. The fish has a velvety and silky texture, with a piquant and zesty taste.
Haidilao is one of China's well-known brands and a leading enterprise and brand in the food industry. The brand Haidilao was founded in 1994. With over 20 years of development, Haidilao International Holding Ltd. has become a world-renowned catering enterprise.
By the end of June 30, 2020, Haidilao has opened 935 chain restaurants in China, Singapore, U.S., South Korea, Japan, Canada, the United Kingdom, Malaysia, Vietnam, Indonesia and Australia.
How to use
1. Seasoning the fish fillet: Wash 1.5kg of sliced fish fillet, and then add the "Pickled Fish Seasoning" and 12ml of cooking wine, and gently mix to make the fish fillet smooth.
2. Stir-Frying soup base: Add 80ml of cooking oil to the pot, add pickled cabbage and stir well, then add the fish bone and fish head to stir fry; add 1.6L of boiling water and pour the seasoning in, wait until boiling again.
3. Cooking fish fillets: Put the already pickled fish fillets into this pot one by one, wait until boiling again, and then cook for 3-5 minutes to finish the dish.
Tips:
1. If all the fish fillets are poured into the pot together, it will stick after cooking, and the fish fillets will be broken when the chopsticks are caught.
2. Add the pickled chilli pepper according to personal taste.