Haidilao Seasoning for Mapo Tofu 100g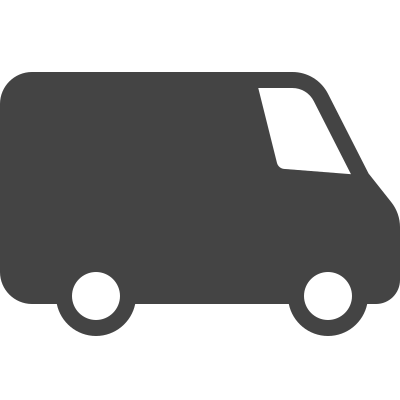 Free UK Delivery*
On all order over £50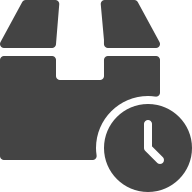 Express Next Day Delivery
Place order before 1PM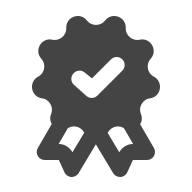 UK No.1 Asian Online Supermarket
Great price with best quality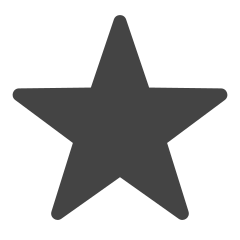 Share this on social media
Win a £20 Voucher
Making authentic Sichuan style Mapo Tofu at home. A spicy numbing, hot, aromatic and tender taste are all packed into this seasoning bag.
Mapo Tofu is a popular Chinese dish from Sichuan Province, where spicy food is king and the signature spice of the region, the Sichuan Peppercorn gives dishes a unique "numbing" effect. It's almost like the Sichuan peppercorns are there to not only add their fragrance and flavour, but also to numb your tongue so it can take more heat!
Haidilao is one of China's well-known brands and a leading enterprise and brand in the food industry. The brand Haidilao was founded in 1994. With over 20 years of development, Haidilao International Holding Ltd. has become a world-renowned catering enterprise.
By the end of June 30, 2020, Haidilao has opened 935 chain restaurants in China, Singapore, U.S., South Korea, Japan, Canada, the United Kingdom, Malaysia, Vietnam, Indonesia and Australia.
How to use
1. Preparing: 1 Bag of Mapo Tofu seasoning, 400g Tofu, 10g minced meat, 2g salt, 8g starch, some minced ginger, garlic and chopped spring onion.
2. Pre-cooking Tofu: Cut tofu into 2cm cubes and put into a pot. Add water until the tofu is submerged, then add 2g of salt. After boiling, pour into a pan and set aside.
3. Stir Fry: Put some cooking oil and minced meat in a pot and stir. Add minced ginger, garlic, pepper powder and cooking wine. After the aroma is fried, add this Ma Po Tofu seasoning, pre-cooked tofu and 300ml water. After boiling for 3-5 min, add water starch (mix starch evenly with water) and then push the dish slowly. Add the chopped spring onion and finish.
Item Detail

Nutrition

Per 100g (prepared):
• Energy: 2604kJ/632kcal
• Fat: 63g
(of which Saturates: 4.8g)
• Carbohydrate: 6.9g
(of which Sugars: 2.7g)
• Protein: 5.5g
• Salt: 14.5g