Haidilao Seasoning for Poached Spicy Meat Slices 100g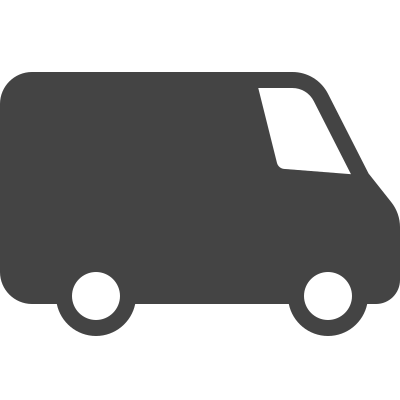 Free UK Delivery*
On all order over £50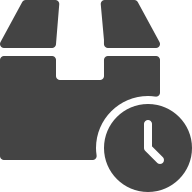 Express Next Day Delivery
Place order before 1PM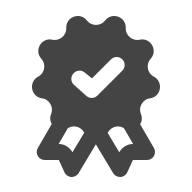 UK No.1 Asian Online Supermarket
Great price with best quality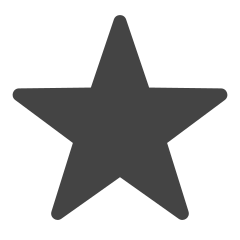 Share this on social media
Win a £20 Voucher
Making authentic Sichuan Poached Spicy Meat Slices at home. A spicy, savoury, aromatic and tender taste are all packed into this seasoning bag.
Poached Spicy Meat Slices, it includes a very unique method to cook beef which makes the meat extra tender and juicy. Succulent beef and crispy vegetables seasoned with generous amounts of spices. It is a classic Sichuan style food.
The Chinese name for this dish is "Shui Zhu Niu Rou/水煮牛肉", literally meaning water boiled beef. Sounds plain and mild, right? In fact, it's super pungent and exciting. Succulent beef slices and crispy vegetables are seasoned with generous amounts of dried chilli, Sichuan peppercorn, chilli bean paste, ginger, garlic, etc. Hot, numbing and aromatic, it creates a mini party on your tastebuds!
Haidilao is one of China's well-known brands and a leading enterprise and brand in the food industry. The brand Haidilao was founded in 1994. With over 20 years of development, Haidilao International Holding Ltd. has become a world-renowned catering enterprise.
By the end of June 30, 2020, Haidilao has opened 935 chain restaurants in China, Singapore, U.S., South Korea, Japan, Canada, the United Kingdom, Malaysia, Vietnam, Indonesia and Australia.
How to use
Item Detail

Nutrition

Per 100g (prepared):
• Energy: 2150kJ/520kcal
• Fat: 46g
(of which Saturates: 7.6g)
• Carbohydrate: 19g
(of which Sugars: 8.9g)
• Protein: 3.6g
• Salt: 17.4g