Haidilao Self Heating Beef Hot Pot Szechuan Spicy Flavour 435g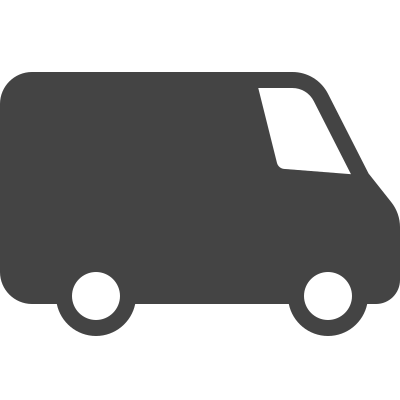 Free UK Delivery*
On all order over £50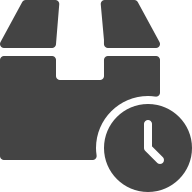 Express Next Day Delivery
Place order before 1PM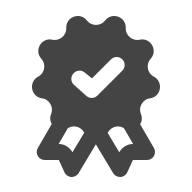 UK No.1 Asian Online Supermarket
Great price with best quality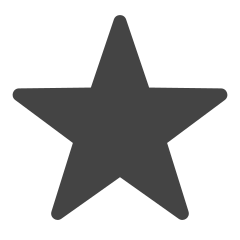 Share this on social media
Win a £20 Voucher
Please read the cooking instruction and warning carefully before use. This product contains a burn hazard. Use at your own risk. Please use in a ventilated environment. Otherwise may trigger the fire alarm.
Self-heating Hot Pot meals have become a trend in China. They're not only delicious but also very convenient. This Hot Pot is created by Haidilao, a well-established hot pot restaurant in China, operating many locations across the globe. They are best known for their top-notch service and the use of high-quality ingredients. Now you can have easy access to this luxury wherever you go.
1.Add sweet corn, potatoes, more choices, better taste.
2. Self-heating hot pot is convenient and quick when you at home or go for a trip.
3. Exquisite packaging, professional packaging design company, tailor-made.
How to use
1. Open the lid and put the ingredients in the top layer.
2. Open the seasoning bag, slowly pour the bottom material into the upper lunch box, add water to the mark.
3. Tear off the transparent outer bag of the heating pack, put it into the bottom box, Add cold water to the two-thirds position of the tick mark.
4. Put the upper box into the bottom box and cover the lid, the heating pack will start to heat up, and the hot pot will be finished after 12-15 minutes.
5. Just need to stir gently, and you will enjoy the delicious hot pot immediately.
Item Detail

Nutrition

Per 100g (prepared):
• Energy: 390kJ/94kcal
• Fat: 6g
(of which Saturates: 1.3g)
• Carbohydrate: 5.5g
(of which Sugars: 0.7g)
• Protein: 3.6g
• Salt: 1.5g