Unif Instant Noodle Soup Stewed Pork Chop Flavour Multi Packs 5x105g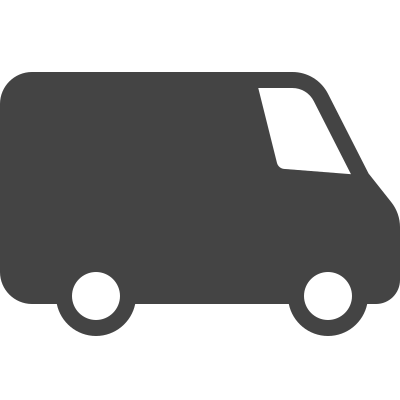 Free UK Delivery*
On all order over £50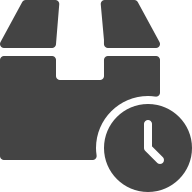 Express Next Day Delivery
Place order before 1PM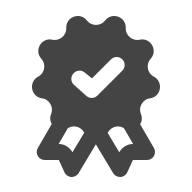 UK No.1 Asian Online Supermarket
Great price with best quality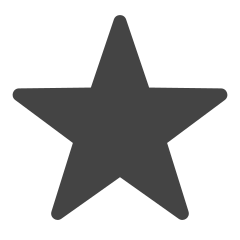 Share this on social media
Win a £20 Voucher
Unif instant noodles Artificial Stewed Pork Chop Flavour are made from fresh ingredients and carefully prepared with pork chop and ribs. The soup is more delicious and delicious. Eggs are added to the flour and the instant noodles are produced with exquisite craftsmanship. The noodles are smooth and smooth. Somersaults, give you the freshness and deliciousness!
Unif Instant Noodles has always been popular among consumers for its rich flavours, generous servings, chewy noodles and particularly fresh and thick soup. Eating a bucket is a process of enjoyment, allowing consumers to enjoy the satisfaction of delicious food while they are busy without lowering their requirements for the quality of life. It continues to bring consumers the satisfaction of charging, but also helps to enhance their emotions and better meet new challenges!
How to use
1. Put the noodles, seasoning and sauce into the bowl
2. Pour hot boiling water into the bowl and cook for 3 minutes.
3. Remove from heat. Stir well and ready to serve.
Item Detail

Nutrition

Per 100g (prepared):
• Energy: 1910kJ/457kcal
• Fat: 19.0g
(of which Saturates: 9.5g)
• Carbohydrate: 57.1g
(of which Sugars: 8.6g)
• Protein: 9.5g
• Salt: 5.3g