Jia Duo Bao Herbal Tea 310ml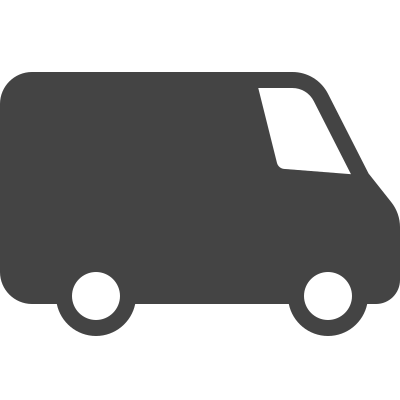 Free UK Delivery*
On all order over £50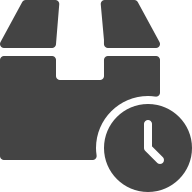 Express Next Day Delivery
Place order before 1PM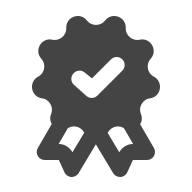 UK No.1 Asian Online Supermarket
Great price with best quality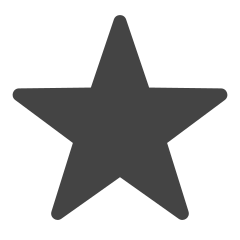 Share this on social media
Win a £20 Voucher
Jia Duo Bao Herbal Tea - Made from prime herbal ingredients. The original Chinese herbal tea. Best with Asian Food, Hotpot.
The Jia Duo Bao Herbal Tea drink is a sweet drink with many health benefits from the herbal ingredients. In other words, it's like coke, but supposedly good for you (Lowering your internal heat). It has become one of the most popular tea drinks in China today.
Jia Duo Bao Herbal Tea contains a number of herbal infusions and decoctions, as well as sweeteners: Water, Sugar, Mesonas Chinesis, Plumeria Rubra, Microcos Paniculate, Chrysanthemum, Loncera Japonica, Prunella Vulgris, Licorice. Jia Duo Bao inherited from a doctor Wong Chat Bong, over 100-year-old herbal tea formula founded in 1828 in the Qing Dynasty.
Item Detail

Nutrition

Per 100ml:
• Energy: 151kJ/36kcal
• Fat: 0g
(of which Saturates: 0g)
• Carbohydrate: 9.1g
(of which Sugars: 9.1g)
• Protein: 0g
• Salt: 0g