Rice&U JiangXi Rice Vermicelli 1.4mm 400g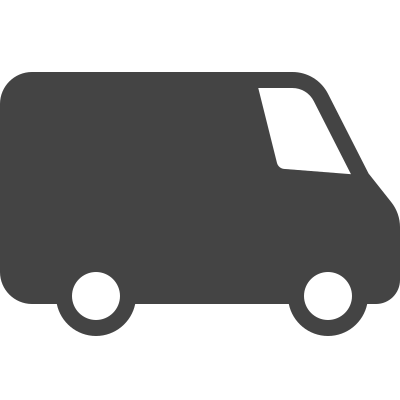 Free UK Delivery*
On all order over £50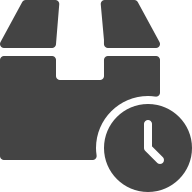 Express Next Day Delivery
Place order before 1PM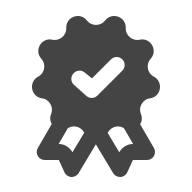 UK No.1 Asian Online Supermarket
Great price with best quality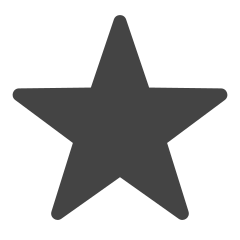 Share this on social media
Win a £20 Voucher
These medium rice noodles are my go-to for Vietnamese spring rolls and many other noodle dishes. Simply boil for a few minutes, flush with cold water and they are ready to go. 
The rice vermicelli are very thin and made purely from rice and water. The noodles are packed in bundles, or 'nests' but can be easily broken apart before cooking. Vermicelli noodles are also a good gluten-free option, and are very quick and easy to cook, needing only a few minutes soaking in warm water and then tossing through a stir fry.
#pad thai#
How to use
1. Put rice vermicelli in boiling water and cook for 6-8 minutes stirring occasionally.
2. Flush rice vermicelli with cold water or tap water for 1 minute.
3. Then it can be finally treated rice vermicelli in soup and other different ways. e.g. fried rice vermicelli, cold-dressed rice vermicelli, etc.
Item Detail

Nutrition

Per 100g (prepared):
• Energy: 1464kJ/346kcal
• Fat: 0g
(of which Saturates: 0g)
• Carbohydrate: 79g
(of which Sugars: 0g)
• Protein: 7g
• Salt: 7mg