Imperial Choice Premium Iron Buddha Tea (25 Teabags) 50g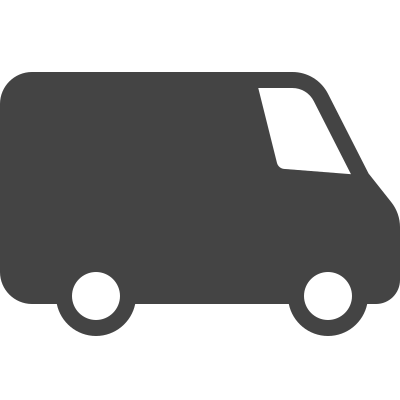 Free UK Delivery*
On all order over £75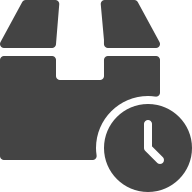 Express Next Day Delivery
Place order before 1PM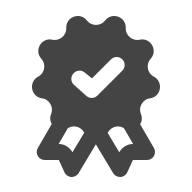 UK No.1 Asian Online Supermarket
Great price with best quality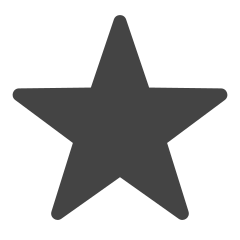 Share this on social media
Win a £20 Voucher
A richly roasted legendary Iron Buddha (Tieguanyin) oolong tea steeped in Chinese legend.
Iron Buddha Tea or Ti Kuan Yin (also spelled Tieguanyin) is a legendary oolong tea from the Fujian province in China. It is one of China's most beloved oolongs and is extremely time-consuming to produce (well over a dozen distinct steps in the processing are observed).
This deeply roasted blend removes the bitter sharpness encountered in most green teas, allowing you to soothe with the woody, full and nutrient-enriched essence of the remaining tea leaves. Luxuriously burnt red in colour and a wonder for the skin and the stomach, treat your body to the metabolic goodness and natural energy this robust tea provides.
How to use
1. Place a tea bag in a cup.
2. Pour in boiling water (over 85°C) and leave the tea to infuse for 2-3 minutes to serve.
Item Detail

Nutrition

Per 100g (prepared):
• Energy: 0kJ/0kcal
• Fat: 0g
(of which Saturates: 0g)
• Carbohydrate: 0g
(of which Sugars: 0g)
• Protein: 0g
• Salt: 0g