Yon Ho Soybean Drink 300ml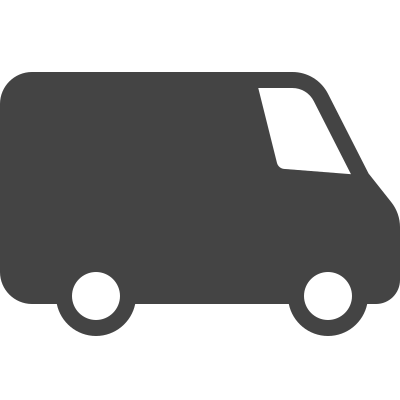 Free UK Delivery*
On all order over £50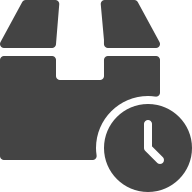 Express Next Day Delivery
Place order before 1PM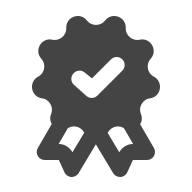 UK No.1 Asian Online Supermarket
Great price with best quality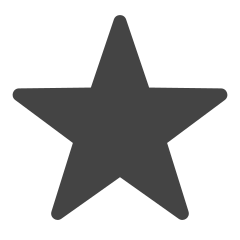 Share this on social media
Win a £20 Voucher
Yon Ho Soy Drink has the benefits of soy with the perfect blend of soybeans and sesame in a smooth and creamy beverage.
Soy milk is a well-known dairy milk replacement, but it's not just a substitute ingredient. Soy milk can be a worthwhile addition to your diet on its own. This healthy, flavourful beverage first came about as a waste product on the way to making tofu. Today, soy milk can be found around the country as a lactose-free dairy substitute with health benefits that are all its own.
The vitamins, minerals, and antioxidants in soy milk can provide important health benefits. For example, the forms of vitamin B Soy milk is also high in protein. The protein in soy milk is healthy, plant-based, and can help support healthy muscles and organs.
Item Detail

Nutrition

Per 100ml:
• Energy: 231kJ/55kcal
• Fat: 1.5g
(of which Saturates: 0.3g)
• Carbohydrate: 7.9g
(of which Sugars: 6.9g)
• Protein: 2.4g
• Salt: 0.01g