Royal Family Mochi Mixed Fruit Flavour (Strawberry, Orange & Melon) 120g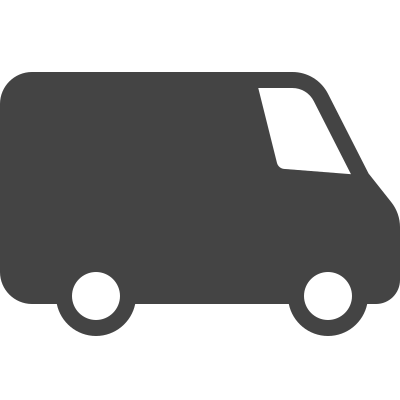 Free UK Delivery*
On all order over £75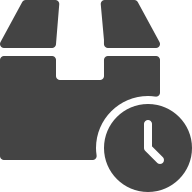 Express Next Day Delivery
Place order before 1PM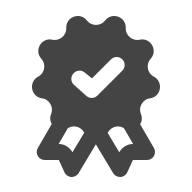 UK No.1 Asian Online Supermarket
Great price with best quality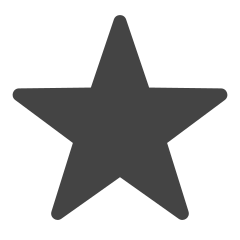 Share this on social media
Win a £20 Voucher
Soft mixed fruit flavour mochi pickings of Asia's fruitiest flavours.
A royal treat for taste buds thanks to their indulgent fruit variety, these supple mixed fruit flavour mochi rice cakes are wonderfully sweet and succulent treats to share around. Individually wrapped for freshness, this assorted share pack contains a random selection of chewy mochi bites each filled and infused with 1 of 3 popular fruit flavours, tangy orange, sweet strawberry and even juicy hami melon! Each layered in sticky gelatin and glutinous rice cake, these mini mochi offer lots of chewy bite to squeeze their rich fruitiness from.
Enjoy these Royal Family Mixed Fruit Flavour mochi today!