Zheng Feng Dried Roasted Barley 50g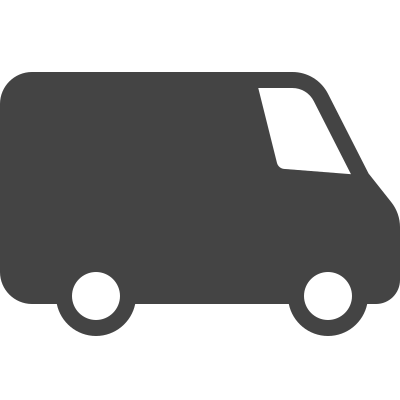 Free UK Delivery*
On all order over £50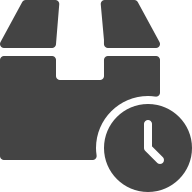 Express Next Day Delivery
Place order before 1PM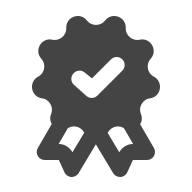 UK No.1 Asian Online Supermarket
Great price with best quality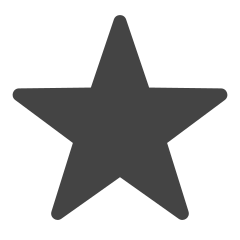 Share this on social media
Win a £20 Voucher
Dried Roasted Barley is also known as Jobs Tears or Coix lacryma-jobi, and is used medicinally in parts of Asia. Barley is high in fiber, especially beta-glucan, which may reduce cholesterol and blood sugar levels. It may also aid weight loss and improve digestion.
- Barley tea is essentially free of calories.
- Barley tea is rich in antioxidants.
- Being an antioxidant-rich whole grain, barley potentially offers cancer-prevention benefits.
How to use
Combine one cup barley with three cups water and a pinch of salt in a medium saucepan. (Alternatively, use chicken stock or vegan broth.) Bring to a boil over high heat and lower to a simmer. Cook until barley is tender yet chewy, about 25–30 minutes for pearl barley, 40–50 for hulled barley.
Item Detail

Nutrition

Per 100g (prepared):
• Energy: 1529kJ/365kcal
• Fat: 3.3g
(of which Saturates: 0g)
• Carbohydrate: 71.1g
(of which Sugars: 0g)
• Protein: 12.8g
• Salt: 0.01g