Yuho Bamboo Steamer Cooker 8" Gift Box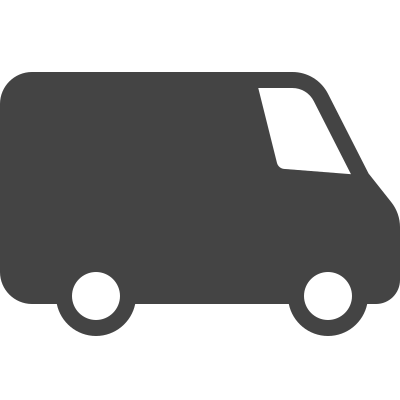 Free UK Delivery*
On all order over £75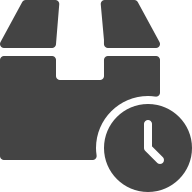 Express Next Day Delivery
Place order before 1PM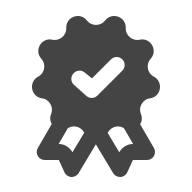 UK No.1 Asian Online Supermarket
Great price with best quality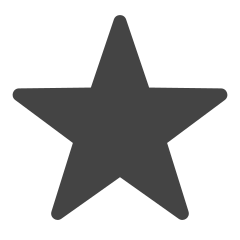 Share this on social media
Win a £20 Voucher
A bamboo steamer is essential for making steamed Chinese Dumplings/Dim Sum, Mexican filled tamales, or for simply steaming vegetables to help retain their crunch and texture. You can also wrap rice in a lotus leaf and steam to infuse it with a subtle tea-like flavour.
Simply lay your food inside the steamer and replace the lid, then stand the bamboo steamer in an inch of water in a saucepan or deep skillet pan. Heat the pan of water (and steamer) on the hob and follow your recipe for the steaming time.
This steamer has 2 tiers.
Item Detail

Specification

Material: Bamboo
Origin: China