Ottogi So Myun Wheat Noodle (Thin Round) 500g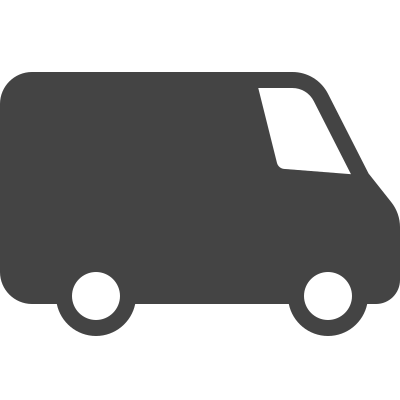 Free UK Delivery*
On all order over £75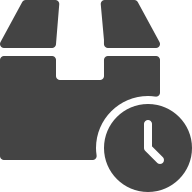 Express Next Day Delivery
Place order before 1PM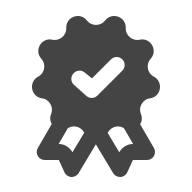 UK No.1 Asian Online Supermarket
Great price with best quality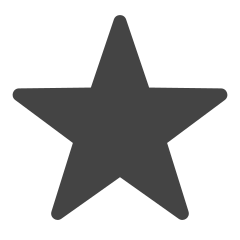 Share this on social media
Win a £20 Voucher
Very thin wheat noodles that can be used in both hot and cold dishes. However, these are especially used in Kong-guksu, 'noodles in cold soybean soup', which is a seasonal Korean noodle dish that is served in a broth of cold soy milk. 
Korean thin wheat noodles are thin round wheat noodles with a soft, elastic texture once cooked. They are the Korean version of Japanese somen noodles and feature in a number of warm noodle broth dishes.
Try making the ultimate comfort food  with these wheat noodles, Janchi Gooksu or chicken noodle soup. Another dish, Janchi Guksu, literally translates as party noodle as the soup if often served at celebrations. Noodles symbolise longevity in life and marriage so they are particularly common at weddings and birthday parties.
How to use
Boil So Myun noodles for around 3-4 minutes. Rinse in cold water to wash off the excess starch and drain. Serve with a flavoursome broth and toppings such as sliced beef, seasoned cucumber, Korean red pepper paste and hard-boiled egg.
Item Detail

Nutrition

Per 100g (prepared):
• Energy: 1213kJ/350kcal
• Fat: 0.7g
(of which Saturates: 0g)
• Carbohydrate: 76g
(of which Sugars: 3g)
• Protein: 10g
• Salt: 3.3g