HiteJinro Chamisul Fresh Soju 350ml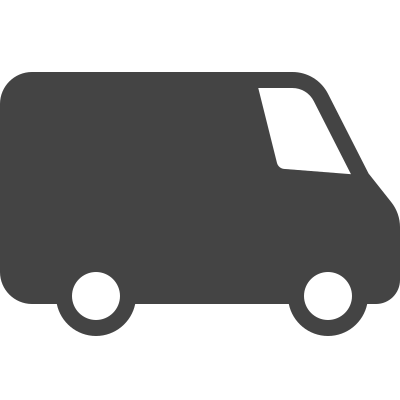 Free UK Delivery*
On all order over £50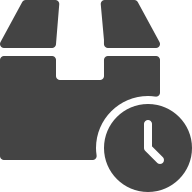 Express Next Day Delivery
Place order before 1PM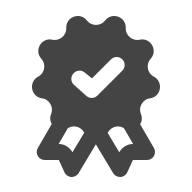 UK No.1 Asian Online Supermarket
Great price with best quality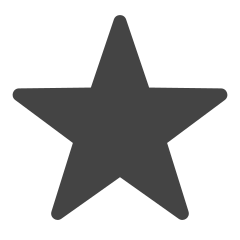 Share this on social media
Win a £20 Voucher
Also known as Korean vodka, it has a very smooth taste. It's a clear distilled liquor made from rice and the most popular type of alcoholic drink in Korea.
Cleaner Chamisul Fresh filtered through bamboo charcoal 4 times
Refreshing drink by filtering through bamboo charcoal 4 times. The trendier Chamisul Fresh, with a curved label in the shape of dew.
What is Jinro Chamisul?
It is the world's No.1 selling spirits brand. Jinro Chamisul uses bamboo charcoal filtration to produce the cleanest tasting soju with less hangover.