Sun Valley Rice Arirang Premium Sushi Rice 5.51lb / 2.5kg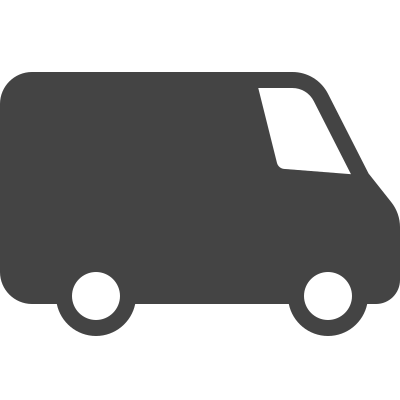 Free UK Delivery*
On all order over £75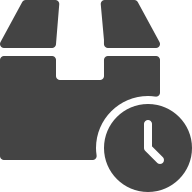 Express Next Day Delivery
Place order before 1PM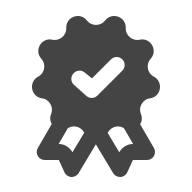 UK No.1 Asian Online Supermarket
Great price with best quality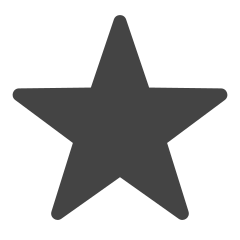 Share this on social media
Win a £20 Voucher
Medium Grain Calrose Rice, Calrose is a Japonica variety, medium grain rice, which is stickier than long-grain Indica rice. It is the most abundant and use for making sushi.
How to use
1. Rinse rice with water once or twice before cooking.
2. Put 1 cup of water into a non-stick saucepan and bring to boil.
3. Stir in 1 cup of rice.
4. Cover, lower heat and simmer for 16-18 minutes.
5. Remove form heat, cover and leave to stand for 5 minutes.
6. For softer rice add more water and simmer for longer.
Item Detail

Nutrition

Per 100g (prepared):
• Energy: 1490kJ/350kcal
• Fat: 0.6g
(of which Saturates: 0.2g)
• Carbohydrate: 79g
(of which Sugars: 0.5g)
• Protein: 6.6g
• Salt: 0.01g