CJ Haechandle Red Pepper Paste (Extra Hot) 500g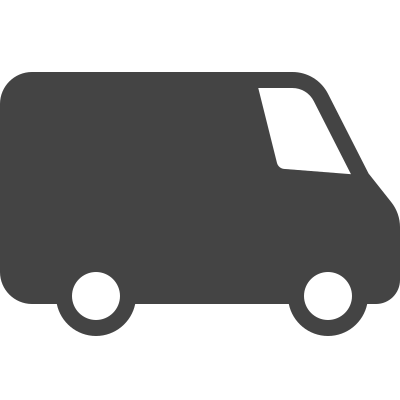 Free UK Delivery*
On all order over £75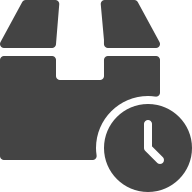 Express Next Day Delivery
Place order before 1PM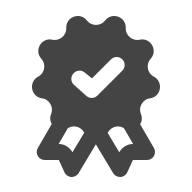 UK No.1 Asian Online Supermarket
Great price with best quality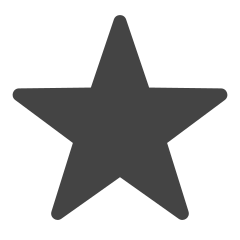 Share this on social media
Win a £20 Voucher
CJ Haechandle Red Pepper Paste made with 100% domestic rice, it is a refreshing hot spicy and sweet pepper paste. Only 100% selected by strict quality standards of pepper is a delicious spicy hot pepper paste using. The rice is made with clean and light taste. It fits well with various dishes such as stir-fry, stew, bibim. It is a first-class hot pepper paste recognized by consumers.
CJ Haechandle Red Pepper Paste is the No.1 Best-Selling Gochujang in Korea. Gochujang is a savoury, sweet and spicy condiment made from red hot chilli peppers, glutinous rice, fermented soybeans, salt, and more. CJ Haechandle Red Pepper Paste is perfect for making spicy Korean dishes such as bibimbap, kimchi stew, spicy chicken wings, and super good on popular food items like hamburger, tacos, pork belly, ribs, and vegetables.
CJ Haechandle Gochujang is a must-have item for anyone serious about cooking authentic and fusion Korean dishes. It is a base for all that gochujang sauces and seasonings. From Bibimbap tacos and spicy chicken wings to hot ribs and spicy rice cakes, CJ gochujang is a must-have flavour-enhancing ingredient that makes you go back for second, third, fourth, you know what I mean.
Item Detail

Nutrition

Per 100g (prepared):
• Energy: 1024kJ/242kcal 
• Fat: 2.5g
(of which Saturates: 0.6g)
• Carbohydrate: 50.7g
(of which Sugars: 26.6g)
• Protein: 4.1g
• Salt: 4.4g