Young Poong Yopokki Spicy Topokki 140g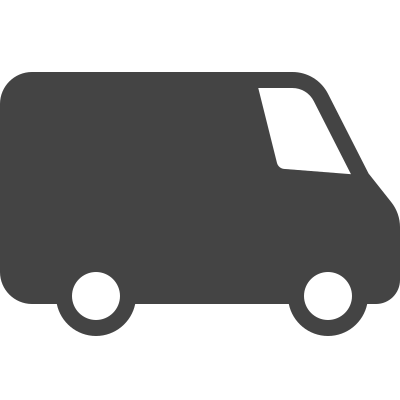 Free UK Delivery*
On all order over £50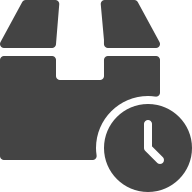 Express Next Day Delivery
Place order before 1PM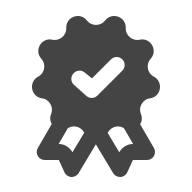 UK No.1 Asian Online Supermarket
Great price with best quality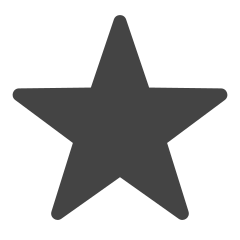 Share this on social media
Win a £20 Voucher
Young Poong Yopokki Spicy flavour Topokki (Tteokbokki) Rice Cake, the classic of spicy!
Deliciously tangy topokki rice cakes. Thick, chewy and easy to cook, these topokki rice cakes satisfy a midday craving for a juicily spicy snack. Provided with a rich red chilli pepper sauce, these chunky rice cakes add just the right soft, gentle texture to squeeze the maximum fiery flavour from their sticky, succulent coating, seasoned with apple and garlic to ensure each bite is satisfyingly crisp. Simple to prepare with just 1 and a 1/2 tablespoons (20ml) of water, stir the topokki into the sauce and microwave for 2-3 minutes to tuck into this on trend Korean street food anytime hunger hits.
The perfect winter food – Tteokbokki or Topokki is a popular Korean Rice Cake favoured by people around the world for its chewy texture and spicy taste. This instant Tteopokki / Topikki has the perfect blend of spicy, sweet, and savoury flavours. Put it in the microwave oven and instead of spending hours perfecting Korean rice cakes, you got it in an instant to fix that Tteobokki craving. The spicy sauce thickened up pretty nicely in very little time. It is very tasty too!
Here's why you will love it!
Ready in an instant cup
Simply empty the contents of the package into the container, add water to the baseline and cook in a microwave for 2 minutes!
Cook it slower for extra flavour
You might wish to take a little extra time to cook your meal by hand. In which case, enjoy the extra flavours as they soak into your rice cakes!
How to use
1. Put rice cake and sauce to a cup.
2. Fill 20ml of water to the red line outside.
3. Stir well and cover it askew.
4. 2min (1,000W), 3min (700W) in Microwave.