CJ Hetbahn Cupbahn Assorted Vegetables Bibimbap with Rice 229g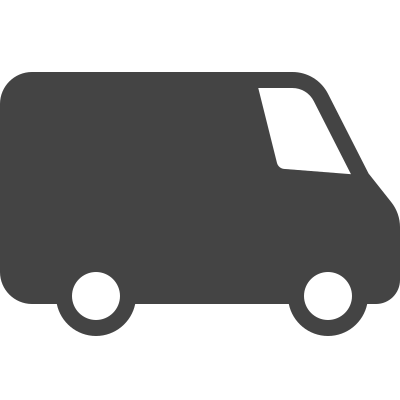 Free UK Delivery*
On all order over £50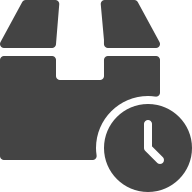 Express Next Day Delivery
Place order before 1PM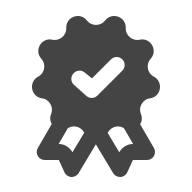 UK No.1 Asian Online Supermarket
Great price with best quality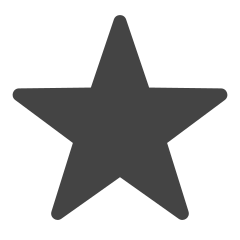 Share this on social media
Win a £20 Voucher
Fresh rice meals given instant noodle convenience!
Savory and spicy taste with chilli pepper, sesame oil and (wild) vegetables. Rice is included in the package so that it is very convenient to have it like a home style meal. Mushrooms, carrots, bean sprouts, bracken are the main ingredients for this bibimbap with spicy bibimbap sauce and sesame oil. The rich texture of the chewy vegetables. Troublesome cooking is NO, enjoy easy and delicious bibimbap. If you add lettuce, fried egg etc. together and mix it, you can enjoy it even better.
Hetbahn means "Rice that tastes better than rice." That's the slogan for Hetbahn, a South Korean instant rice product that's a cultural and economic mainstay for the country.
How to use
Microwave
1. Open seal of Hetbahn and its stock (sauce) and topping pouches pour them in the cup.
2. Pour 230ml of water in the cup (to the marked line).
3. Cook it putting in the microwave and eat it by stirring well.
Boiling
1. Boiling 300ml of water in the pot.
2. When water is boiling, put the rice , the stock and topping after opening their seal and pouches. Cook them over for 1 and half mins.
Item Detail

Nutrition

Per 100g (prepared):
• Energy: 640.15kJ/153kcal
• Fat: 2.6g
(of which Saturates: )
• Carbohydrate: 29.7g
(of which Sugars: )
• Protein: 2.6g
• Salt: 0.7g