Ottogi Jin Ramen Noodle Spicy Flavour (Bowl) 110g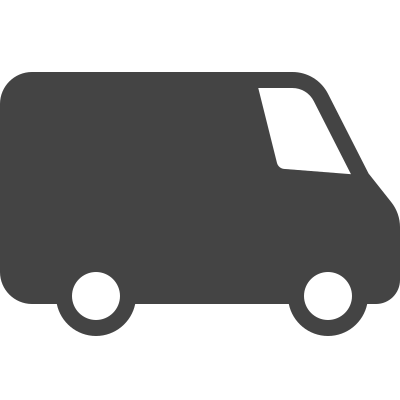 Free UK Delivery*
On all order over £75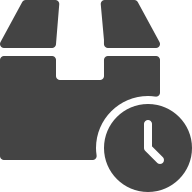 Express Next Day Delivery
Place order before 1PM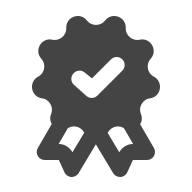 UK No.1 Asian Online Supermarket
Great price with best quality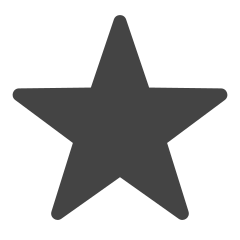 Share this on social media
Win a £20 Voucher
Asian Style Instant Bowl Ramen Noodles. The most popular product of Korean instant noodle. The best traditional tasting Korean noodles, with a mild soup broth that any age can enjoy.
Number One consumer's satisfaction ramen: Ottogi instant bowl ramen noodles has the number 1 consumer's satisfaction reviews in Korea. Ottogi America with the exclusive knowledge and experience of Korean foods. The top priority is serving America with a diversity of Traditional High quality Korean food products. Ottogi brand which have been proven their #1 marketability and popularity from many other countries in Asian and Eastern Europe.
Instant bowl ramen noodles at it is finest easy to make and ready to eat in minutes. A simple and quick meal such as a late night snack when you don't want to cook. The bowl contains extra vegetables and mild ramen broth soup based packets included, it makes it very convenient to carry and travel with as well
How to use
1. Open the lid up to the dotted line. Add the soup powder.
2. Pour boiling water up to the inside line, close lid and wait for 4 minutes.
3. Remove the lid. Stir well and serve.
Item Detail

Nutrition

Per 100g (prepared):
• Energy: 1789kJ/427kcal
• Fat: 15g
(of which Saturates: 7g)
• Carbohydrate: 65g
(of which Sugars: 5g)
• Protein: 9g
• Salt: 4.2g