Samyang Buldak Kimchi Hot Chicken Flavour Ramen 135g (Pack of 5)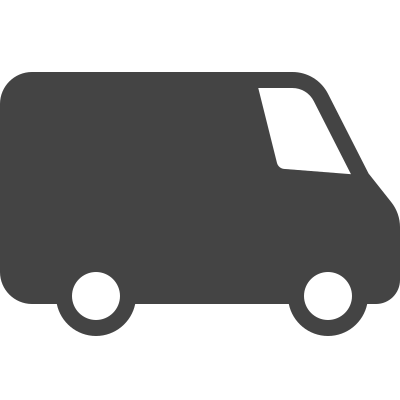 Free UK Delivery*
On all order over £50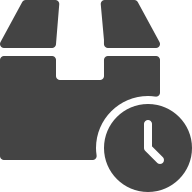 Express Next Day Delivery
Place order before 1PM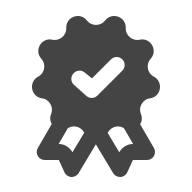 UK No.1 Asian Online Supermarket
Great price with best quality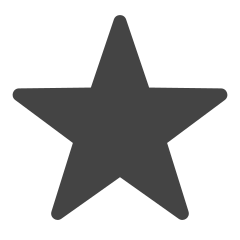 Share this on social media
Win a £20 Voucher
Here is the buldak kimchi version of the most popular Korean instant ramen noodles, the hot chicken ramen noodle. This Samyang brand product is available in 135g packets. The hot chicken instant ramen noodle is often referred to as 'fire noodles' as it is one of the spiciest and hottest Korean instant ramen noodles. This Korean spicy fire noodles received global popularity as it was given a reference in a social media backed competition called 'The Fire Noodle Challenge'.
How to use
1. Boil 600 ml of water.
2. Add noodles and kimchi flakes to boiling water and cook for 5 minutes.
3. Remove water and leave 5 spoons of water (lower than the usual 8 spoons).
4. Add spicy sauce and stir-fry for an additional 30 seconds.
5. Stir well and serve.
Item Detail

Nutrition

Per 100g (prepared):
• Energy: 1612kJ/385kcal
• Fat: 10.4g
(of which Saturates: 5.2g)
• Carbohydrate: 63g
(of which Sugars: 5.9g)
• Fibre: 2.7g
• Protein: 9.6g
• Salt: 3.2g