Knorr Elbow Macaroni Shrimp Flavour 80g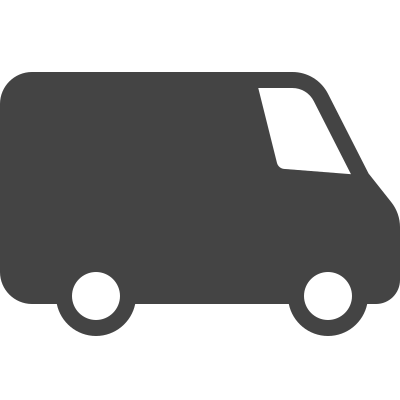 Free UK Delivery*
On all order over £50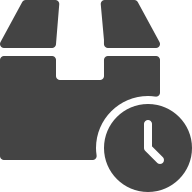 Express Next Day Delivery
Place order before 1PM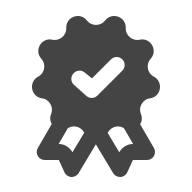 UK No.1 Asian Online Supermarket
Great price with best quality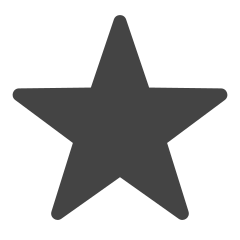 Share this on social media
Win a £20 Voucher
Knorr are available in a variety of flavors and shapes including alphabet, stars, chicken noodle and tomato based noodles so you can be sure to find the latin flavors your family will love. Knorr believes that good food matters and everyday meals can be just as magical as special occasions. Knorr products owe their taste and flavors to the culinary skills and passion of its chefs. Knorr sources high-quality ingredients to create delicious side dishes, bouillons, sauces, gravies, soups and seasonings enjoyed by families everywhere.
Knorr elbow macaroni is an easy to prepare flavorful dry soup mix. Add the authentic knorr flavor to all your dishes with this versatile product. Knorr elbow macaroni is ideal to enjoy alone as part of a quick meal or starter course or you can add additional chicken, beef or vegetables for a heartier and more filling meal. Knorr elbow macaroni can also serve as the base of your favorite dish.
How to use
Bring 4 cups of water to a boil then stir in soup mix and return to a boil. Reduce heat to low and simmer for 10 minutes, stirring occasionally. Garnish if desired, with chopped fresh cilantro, diced avocado, sliced scallions or shredded cheese.
Item Detail

Nutrition

Per 100g (prepared):
• Energy: 1492kJ/352kcal
• Fat: 0.4g
(of which Saturates: 0.2g)
• Carbohydrate: 75.3g
(of which Sugars: 1.2g)
• Fibre: 4.1g
• Protein: 9.7g
• Salt: 5.1g