Fuxing Longkou Vermicelli 400g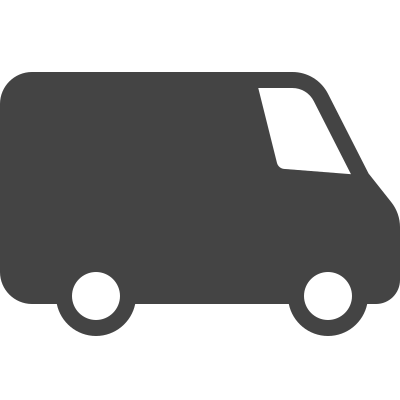 Free UK Delivery*
On all order over £50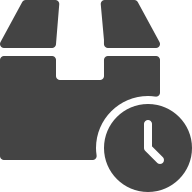 Express Next Day Delivery
Place order before 1PM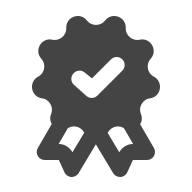 UK No.1 Asian Online Supermarket
Great price with best quality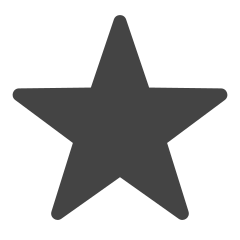 Share this on social media
Win a £20 Voucher
Longkou fensi, a type of vermicelli made from bean starch, is a traditional specialty in Yantai and throughout China. The vermicelli is tender, refreshing, smooth, and chewy. No additives are used in its production. Vermicelli made from green bean starch is the tastiest and uses more complex processing technology than other types and has more than 20 steps in its preparation process, including electing, scalding and grinding beans, mixing and weighing bean starch, and leaking and drying the vermicelli.
How to use
1. Bring a saucepan or kettle of water to a boil. Cut the mass of longkou noodles in half crosswise and place them in another saucepan.
2. Pour the boiling water over the longkou noodles. Let the noodles soak for about 15 minutes.
3. Bring the saucepan of longkou noodles to a boil. Drain the noodles well and add them to a stir-fry or soup in the last 2 minutes of cooking.
Item Detail

Nutrition

Per 100g (prepared):
• Energy: 1340kJ/319kcal
• Fat: 0.3g
(of which Saturates: 0.1g)
• Carbohydrate: 70.4g
(of which Sugars: 0.1g)
• Protein: 0.7g
• Salt: 0.05g