Nissin Demae Ramen Noodles Hokkaido Miso Tonkotsu Flavour 100g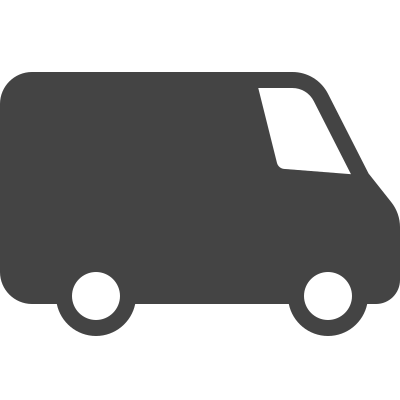 Free UK Delivery*
On all order over £75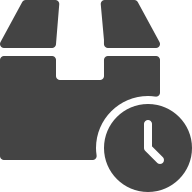 Express Next Day Delivery
Place order before 1PM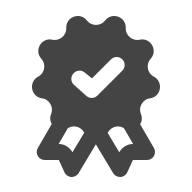 UK No.1 Asian Online Supermarket
Great price with best quality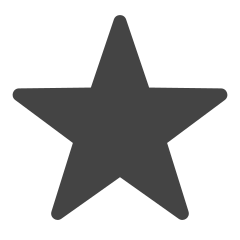 Share this on social media
Win a £20 Voucher
Miso ramen noodles is a relative newcomer, having reached national prominence around 1965. This uniquely Japanese ramen, which was developed in Hokkaido, features a broth that combines copious miso and is blended with oily chicken or fish broth, and sometimes with tonkotsu or lard to create a thick, nutty, slightly sweet and very hearty soup. Miso ramen noodle broth tends to have a robust, tangy flavor, so it stands up to a variety of flavorful toppings: spicy bean paste or tobanjan, butter and corn, leeks, onions, bean sprouts, ground pork, cabbage, sesame seeds, white pepper, and chopped garlic are common. The ramen noodles are typically thick, curly, and slightly chewy.
How to use
1. Add ramen noodles into 500ml of boiling water and cook for 3 minutes. Add soup base and seasoning sauce into bowl in advance.
2. Remove from heat. Pour hot water into bowl to melt soup base and seasoning sauce, then add ramen noodles.
3. Finally, stir well and serve.
Item Detail

Nutrition

Per 100g (prepared):
• Energy: 1815kJ/434kcal
• Fat: 18.7g
(of which Saturates: 12.2g)
• Carbohydrate: 56.3g
(of which Sugars: 3.9g)
• Protein: 10.0g
• Sodium: 1589mg