Sau Tao Vegetables Noodle 270g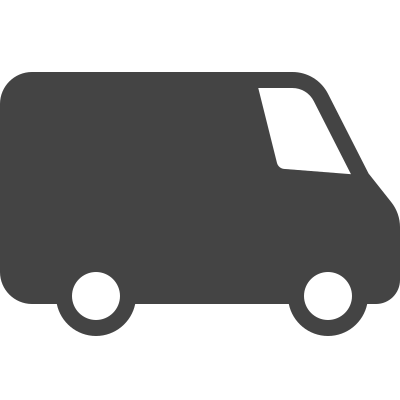 Free UK Delivery*
On all order over £50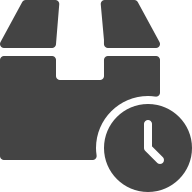 Express Next Day Delivery
Place order before 1PM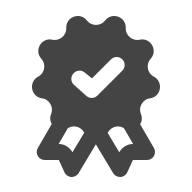 UK No.1 Asian Online Supermarket
Great price with best quality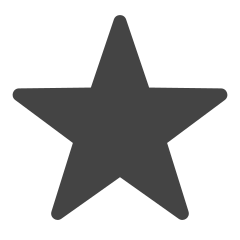 Share this on social media
Win a £20 Voucher
There's nothing wrong with a balanced diet that includes carbohydrates like pasta, but between the bread, pasta, potatoes, and yes, even yams, sometimes we can overdo it a bit on the glycemic load.
Finding healthy alternatives to replace some of your carb-heavy meals is a good way to modify your diet realistically without the typical yoyo effects of extreme fad diets.
Veggie noodles are a good gluten-free option for cutting down on the carbs found in pasta, but they also offer a more complete set of nutrients, like vitamin A (good for vision and the immune and inflammatory systems), C (an antioxidant that is good for skin and bones), E (good for protecting against heart disease), K (good for blood and bone health), and fiber (good for digestion and cardiovascular health). None of these nutrients can be found in pasta noodles.
How to use
Put 2 pieces of vegetable noodles into 1000 cc boiling water. Cook for about 3 minutes and stir it well with chopsticks. Drain away the water, set aside
Microwave: Put 2 pieces of vegetable noodles in a big microwave bowl. Add 1000 cc boiling water, microwave on HIGH. Cook for about 3 minutes, take it out and drain away the water. Set aside
Noodles in soup: Add with soup base and subsidiary food, ready to serve
Noodles for stir-frying: Stir-fry or mix the vegetable noodles with subsidiary food or sauce, ready to serve
Due to difference in specification of cooking utensils and microwave oven, cooking time may vary.
Item Detail

Nutrition

Per 100g (prepared):
• Energy: 1474kJ/351kcal
• Fat: 0.4g
(of which Saturates: 0.2g)
• Carbohydrate: 66g
(of which Sugars: 1.3g)
• Protein: 20.9g
• Salt: 4.7g